Creating identies for business is kinda our thing. We loved working on this branding for Cooke's.
Cooke's is situated in the heart of Caragh in Naas, Kildare!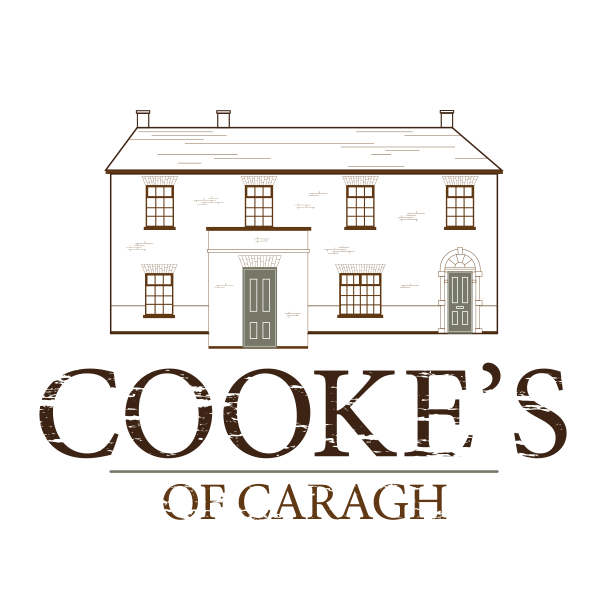 Creative Director
at
studio93
It's all about ataining business results through strategic use of creative skills. Extra ordinary results require a different approach.
Latest posts by Darren Doyle (see all)
You might also like to read...