A Magazine for HAIR, HAIR and more HAIR!
It features everything to do with hair /hairdressing /hair salons / barbers / colourists / hair books/ hair magazines / hair care/ hair shows / hair competitions / hair companies / hairstylists in Ireland and abroad.
We have designed this magazine for over seven years now and we still enjoy doing it!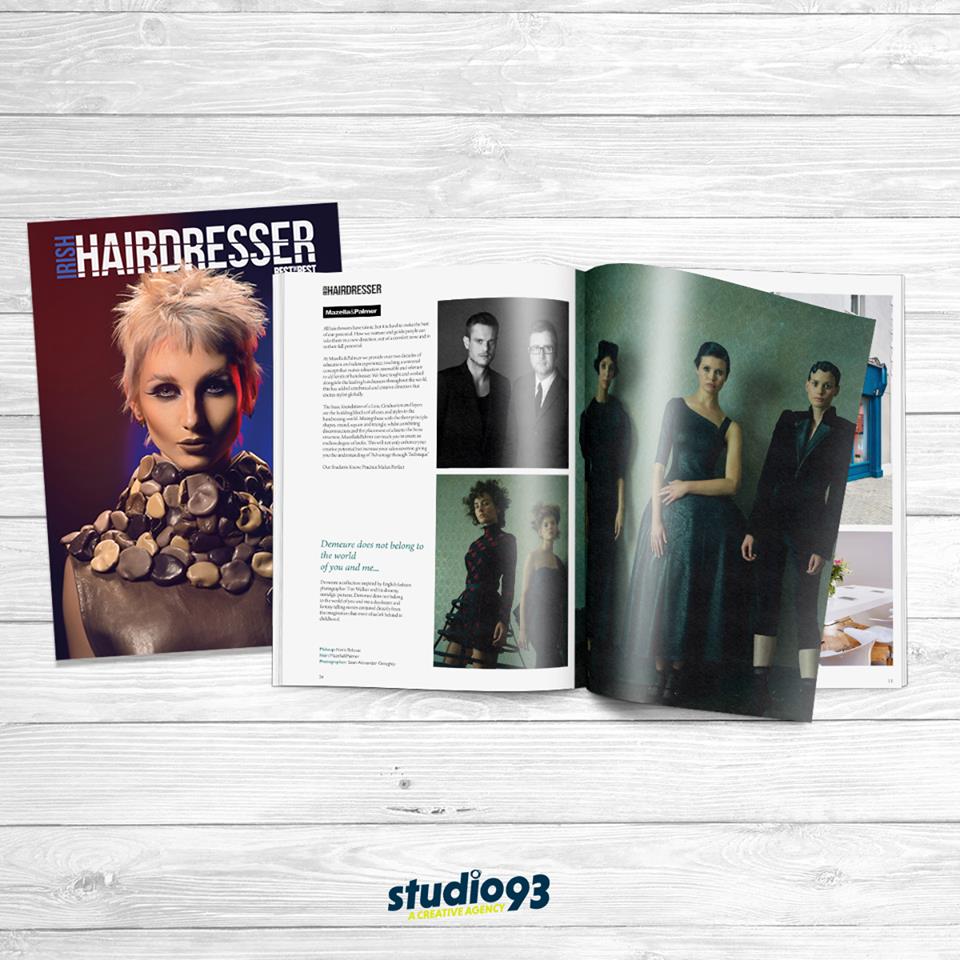 Creative Director
at
studio93
It's all about ataining business results through strategic use of creative skills. Extra ordinary results require a different approach.
Latest posts by Darren Doyle (see all)