Optimised Content & Free SEO Checker!
As a business owner, you are aware of marketing strategies and the terms used. One or two of which maybe, SEO and content. SEO and content work hand in hand. SEO optimised content boosts your business visibility online. But, what is SEO optimised content and how do you get it?
There are a number of steps to achieving SEO optimised content. Firstly let's start by explaining what it is exactly. To SEO optimise content means to make it more visible and have it rank high on a search results page.
SEO optimised content is the combination of two types of marketing concepts: SEO and content creation.
SEO stands for Search Engine Optimisation. Search engines like Google, Yahoo and Bing use algorithms to find the best results for users based on the words or phrases they type into the search engine. These algorithms continuously update, to allow search engine to return the most relevant results.
Content is created information for your business. It can be in the form of blog posts, video, infographics, lists, guidelines, directories, podcasts and so on.
In very basic terms, SEO Optimized Content is a combination of information that has been created using keywords in order to be visible to search engines.
How do you know that your site is optimised for search engines?
Studio93 has a handy FREE SEO Checker you can use to help you analyse your site.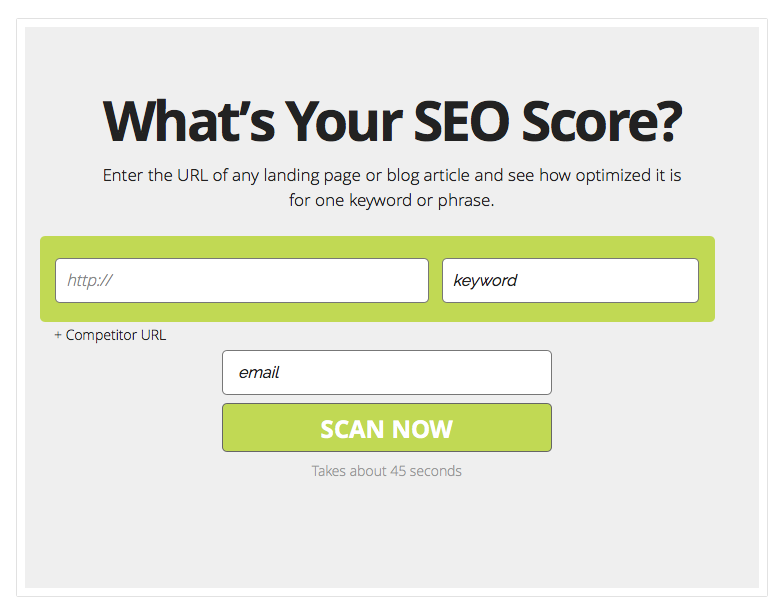 The Basics of How to Achieve SEO Optimized Content for your Site
Keyword Research
Increase visibility in search results by starting with keyword research before you write anything. This helps you to focus on relevant topics that people are already searching for information about.
Keyword Optimization
To avoid packing your content with your chosen keyword or phrase, learn  how to use keywords.
Content Quality
Aim for well written, relevant and informative content for your site. Google and other search engines always rank sites that provide fresh, high-quality written content much higher in search results.
Content Organisation
It is always good to provide visitors with clear navigation to what they are looking for. So, if your site varies between covering certain topics, it would be a good idea to provide a page for each. Users tend to revisit sites that provide easy access to information and may recommend you as a good source for the information.
Content Circulation
Sharing content on your social networks to boost visibility. This drives more traffic to your site and has the potential for creating links. Links to your site from other relevant sites informs search engines that your site is worth ranking.
In Summary
Search Engine Optimised content is relevant, informative, well written, and include relevant keywords related to the type of work your do. In this way, you are more visible to search engines like Google.
Don't forget to try our FREE SEO Checker!