Marketing Strategy
A well-researched and innovative strategy is the key to long-term marketing success.
A fully thought out strategy allows you to target your ideal customer in a smarter way and increases the likelihood that leads are converted into sales. Our creative teams develop effective strategies that incorporate both digital and traditional (offline) approaches in order to help you reach your audience at every touchpoint.
Our team performs in-depth audits and fully evaluates your current marketing strategies in order to identity underlying threats or issues and profitable opportunities. This review allows us to address those profitable opportunities and consider what course of action should be taken to mitigate any threats. 
We'll then create a detailed plan to take your business from where it is now, to where you would like it to be. 
Our marketing strategies are created to help businesses fully utilise their resources, gain and retain more customers, build brand awareness, and to increase trust and credibility in a more effective way.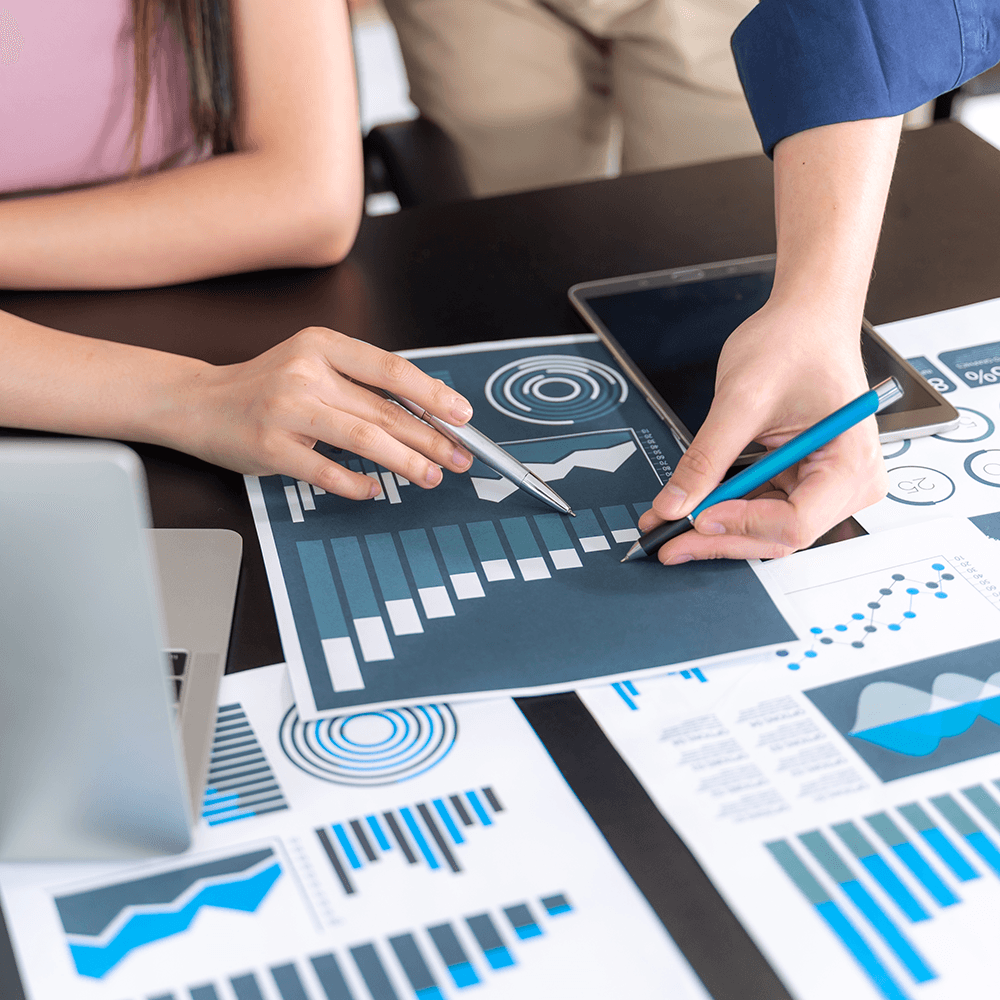 Check out some of our Marketing tips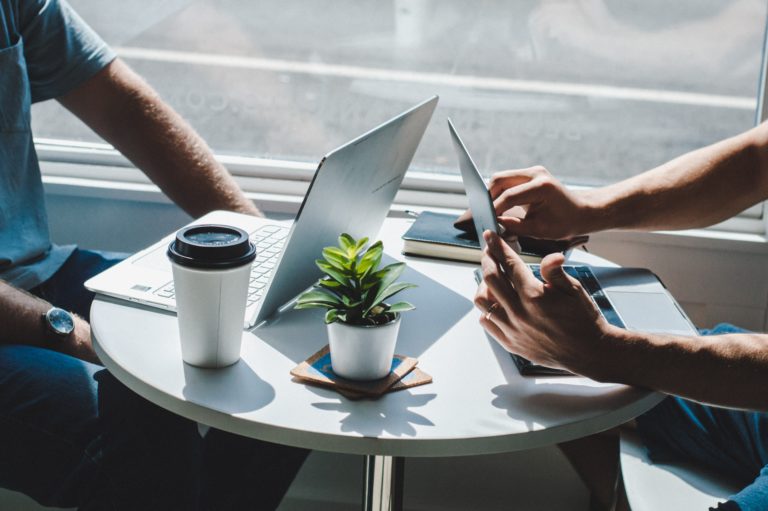 What is B2B Marketing? B2B Marketing, or business to business marketing, is exactly what it sounds like. It's marketing your product or service to another business. However, it's important to remember that even if you are supplying a product or service for other businesses, at the end of the day it's a person you're dealing with behind that business. So, it's best to understand B2B marketing as targeting the individuals
Read More »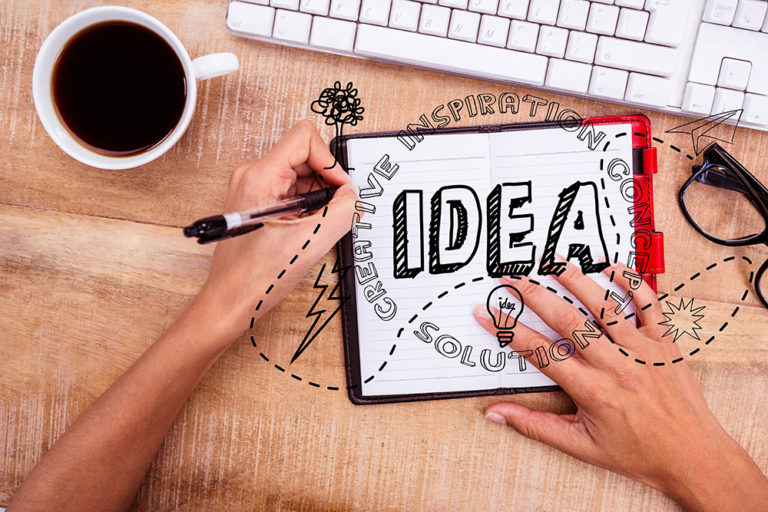 Content Marketing & Your Brand Content marketing affects your brand. As a content creator, I am not shy to state the fact 'content is king' when it comes to marketing. From long articles to slogans your content plays a vital part in portraying your brand experience to your customers. Branding is not just your company name, tagline or logo. Branding is the term given to the creation of a perception,
Read More »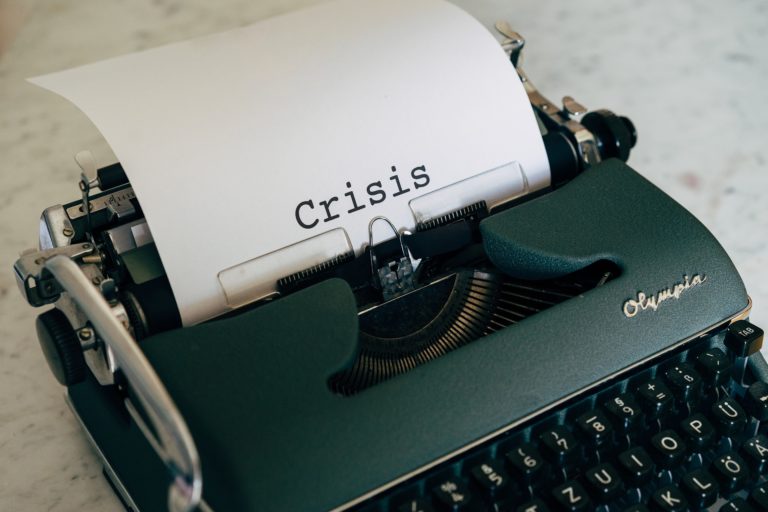 As almost every company learnt over the past year, dealing with a crisis is not easy. Whether it's a crisis unrelated to your brand like coronavirus, or something closer to home like a social media scandal, the way you manage it can make or break your company. Here are our top tips for what to do in these types of situations. 1. Re-evaluate your approach It's time to re-evaluate your
Read More »