The Future of Digital Marketing Trends
With the ever-changing fast paced technological environment we operate in today, how do we stay on top of it all? Technology is everywhere and how we use it is constantly evolving. Keeping up-to-date with the latest digital marketing trends can be a challenge. It can be particularly challenging when trying to understand what will work for your business. We take a look at some of the latest trends set to grow in 2019.
Chat bots
Whilst the technology for chatbots has been around since the 1950's, it is only in recent years that they have become popular. Chatbots simulate a conversation with customers for instant interactive communication. As popularity has risen and they have become more affordable, small businesses have implemented them for greater customer service efficiency. Think of them as a 24/7-customer support team for your business!
They are versatile, meaning that they can adapt and help solve different business requirements. When executed correctly it gets information to your customers efficiently without them having to wait around.
But how do they stack up with consumers? According to Salesforce 69% of consumers prefer chatbots for quick communication with brands.
With the continued growth in the popularity of chatbots, it's important for brands to assess how they can implement it into their strategy. It may be as simple as customer service or more complex tasks. 2019 is the year for your business to explore this growing trend.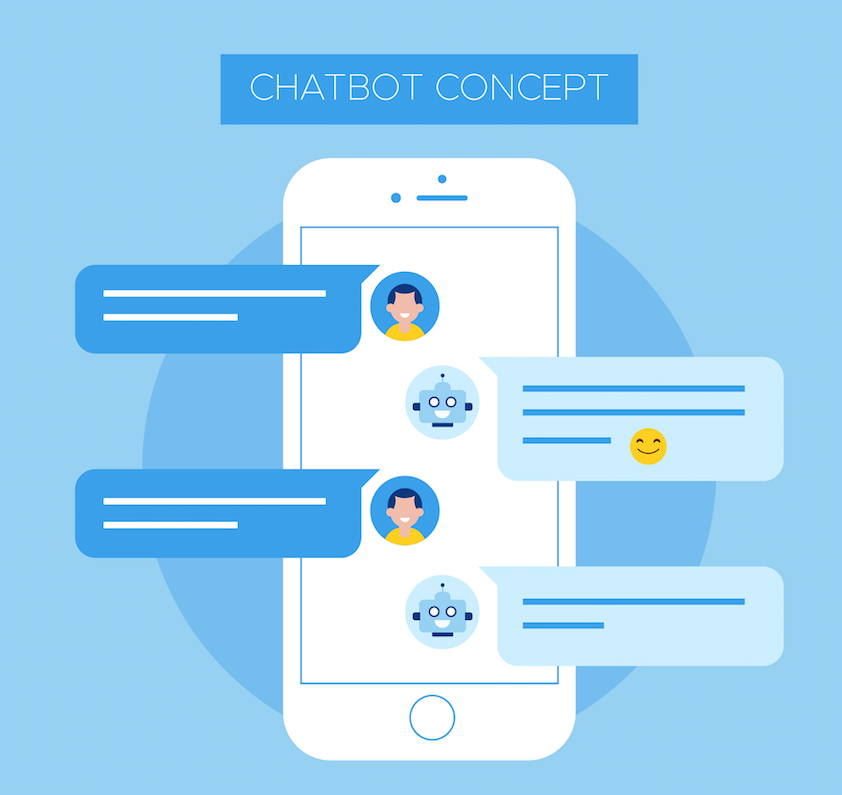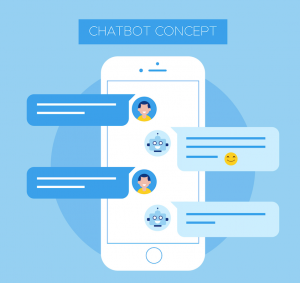 Video
Video content is and will continue to be, one of the most valuable parts of your marketing strategy. By 2020, online videos will make up more than 80% of all consumer Internet traffic.
Video creates meaningful engaging content for your customers to connect with. Nearly 50% of internet users look for videos related to a product or service before visiting a store. Video is a key part of social media consumption,with over 500 million users consuming video on Facebook alone everyday.
The value of video can be seen in not just social media engagement. According to HubSpot by adding a video to an email, it can boost click-through rate by 200-300 percent, and putting video on a landing page increases conversion rate by 80 percent.
With the constant growth in video consumption amongst users, brands need to leverage it to stay in the running with their competition. Incorporating video into your strategy is definitely one trend that you cannot afford to ignore for 2019.
Live Streaming
The popularity of Live streaming is set to increase, with no less than 13% of web traffic from video coming directly from live videos. With users craving authenticity more and more, live streaming provides spontaneous and authentic content. Creating a genuine connection and human interaction between brands and their users. Its not only a far cheaper option than pre-recorded videos, it can be shot anywhere at any time.
The future of live streaming will have the strongest impact in the way we market products services, consume entertainment, collaborate, and receive information. Make 2019 the year you jump on the live video bandwagon!
Voice Search
In a modern world where consumers require instant information, voice search is another big trend for 2019. Research shows that 40% of adults using voice search once per day.
So what differs between typical desktop and mobile typed search versus voice search? When you type a typical search into your browser you will see hundreds of results pages. When you ask for example Siri a question, it will only give a small number of results. Meaning it's much more difficult for your brand to appear here.
What can you do? Whilst it's not set to replace traditional search entirely, it will have an impact in how brands websites are optimised. So ensure you are adapting to these structural changes. Meaning Long-tail keywords and Conversational keywords are now a crucial part of your search ranking.
Having a rich and updated FAQ page also helps digital voice assistants in knowing the most about your business.
What Now?
We have shared with you some of the top Digital Marketing trends heading into 2019. These trends should be applied in relevance to your business, choosing which trend you can leverage the most value from. Choosing one key trend and doing it well is far more beneficial then trying it all and only being average.
Get in touch with us today to discover how you can apply these trends to your business!