Web Design Athlone
Professional and Effective Web Design Athlone.
Studio93 has been designing professional websites since 2008. Our web design in Athlone has helped several businesses achieve growth with a strong online presence.
Your website is your the online identity for your business. You attract more business, more clients and more attention with a well designed website.
Our designers craft your website around you. We help others see your business as you do. There are no website templates that. If you want people to know about your business and increase your customers and bottom-line then you want vibrant responsive customized web design. Studio93's web developers content writers, and researchers experience and professionalism will get you there.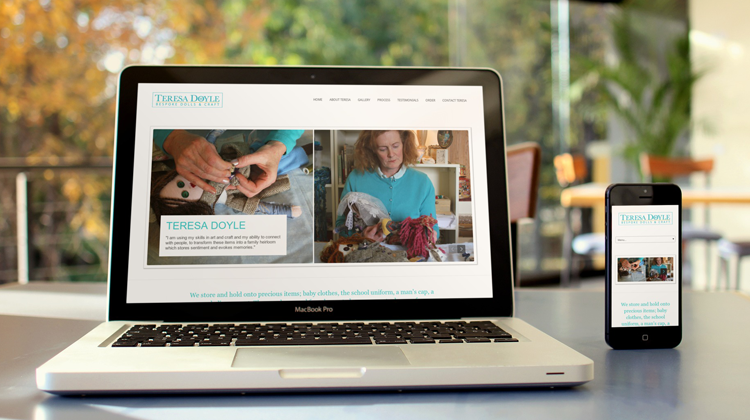 We build a site that offers your customers:
• Relevant information
• Appropriately labeled menus and dropdowns
• Ease of navigation
• Dynamic layouts
• Uncomplicated content
• Fully responsive interaction on any mobile device
TAKE A LOOK AT SOME OF OUR RECENT WEBSITES
8 Reasons to choose website design in Athlone
You save time and money
You can direct clients and customers with queries to your website
One stop, 24/7 opening
Customers and clients can access your business anytime. Opening hours are not an issue
Grow your business and client base
90% of customers research products & services online first
Promote to national / international recognition
You can connect with a wider audience with a web presence
Market your entire brand
Studio93 create strong and clear layouts. We understand well-written content, great font styles; suitable imagery and colour choices engage your clients. Your website is customised to your identity.
Create brand loyalty
The more customers see your brand, the more familiar and memorable it is
Browsing of your products / services
Your products / services descriptions are freely available
Link to your social media
You can educate your audience with updates through newsletters, blogs, videos, and third party websites
You want to be excited about your website. You want to share your business with your customers.
Dynamic, vibrant web design is the bridge between your and your customers. Our professional web design team of web developers, content writers and researchers work to make this possible.