Graphic Design
Essential in building a successful brand
Effective design is one of the core factors in contributing to the success of your business. In essence, graphic design is a bridge between you and your customer. It is a practical marketing tool, helping you stand out from your competitors.
Graphic design plays an essential role in building a successful brand. 
Creative and unique graphic design help you stand out from competitors and plays a significant role in the decision-making process, allowing you to attract and land customers.  
Whether it's a flyer, a poster, or a brochure, our team is highly experienced in creating innovative stand-out designs that instantly deliver messages and information.
Our designers know how to achieve clean, well-constructed visual messages that will attract and engage customers. Graphic design is commonly referred to as visual communication for this very reason.
" I've had the pleasure of working with studio93 firsthand through our local BNI group and witnessed their enthusiasm and expertise. No surprise then when I had the opportunity to travel for work that I availed of Clare's expertise in designing the brochures and business cards. A top class job and it now looks like a new logo and branding exercise is in the offing.Thanks again studio93. "
"Darren and his team at Studio 93 are great to work with, they have an excellent understanding of Design and Marketing. We have now completed three 50 page plus design manuals for Banagher Precast Concrete which are being used by all of the major bridge design engineers in Ireland and the UK as well as all of the top engineering colleges. The quality of the manuals, the presentation of information and layout has being well recieved by all of our customers. We will continue to work together in the future."
You might be interested in reading some of our graphic design blog posts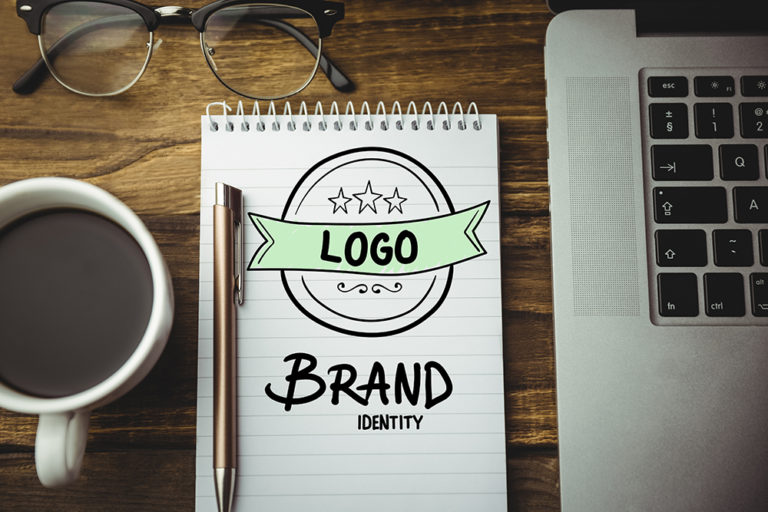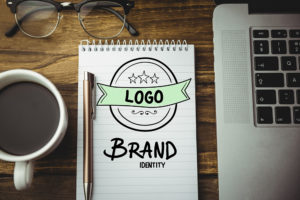 Branding
Brand Consistency What is it to have brand consistency? It simply means that your brand is dependable and recognised wherever you decide to use it. Your brand signature should be the same across all of your marketing materials, whether it's on your letterhead, Social Media or your website. Otherwise, your
Read More »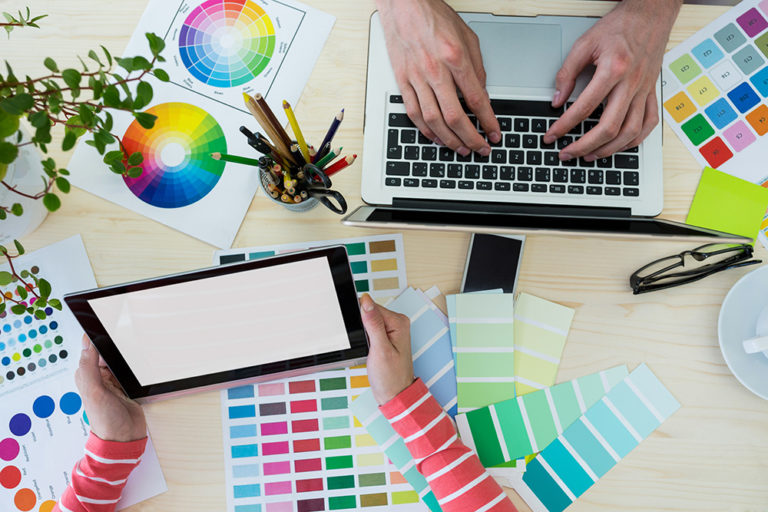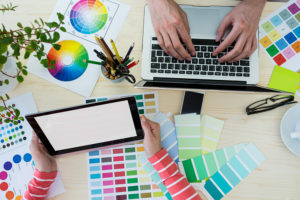 Graphic Design
Menu Design – The Psychology Behind Good Menus Menu design has a lot of hidden psychology. There is psychology regarding where items are placed and how dishes are described. This is key to getting the most from a menu. We often don't think about how much graphic design influences our lives.
Read More »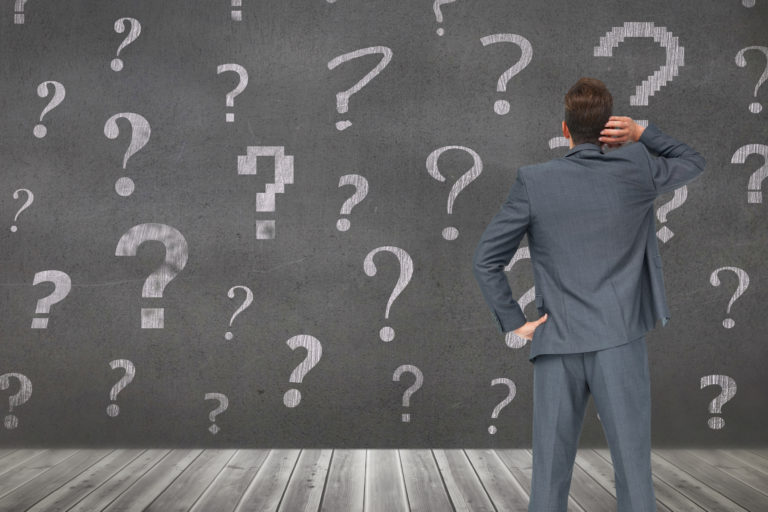 Graphic Design
Your brands logo is your first point of contact with the outside world. It has to capture the essence of your product or service and brand. If people connect with your branding on a deeper level, they will be more open to the product or service that you're offering. Great
Read More »