Branding
Branding is one of the most important aspects for successful business marketing.
Your brand is what makes you stand out from your competitors. Your brand strategy works to build a strong, established brand. An effective and well-executed brand strategy gives your business that winning edge.
Defining your brand is a journey of self-discovery for your company. It is unavoidable. Without it you cannot build a brand strategy.
As designers and marketers at Studio93, we help you on your journey. We research and undertake analysis of competitors and of the needs, desires, and habits of your customers.
Helpful questions when defining your brand:
What is your company's mission?

What makes your products and / or services different from the competition?

How do existing customers describe you?

What qualities and attributes do your company have?
"Still love my logo as much today as I did the first time I seen it "
A selection of our Branding projects
Recent blog posts on Branding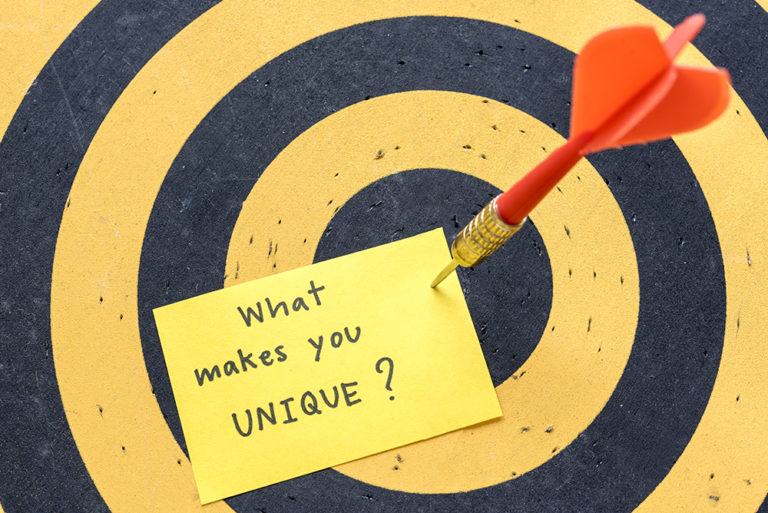 Branding
Your business and your logo have a close relationship. Do you know how to use your logo to improve businesses brand awareness? It seems that logo design is very misunderstood. Most people think a logo describes everything their business is and all it does. Business owners fear customers will not
Read More »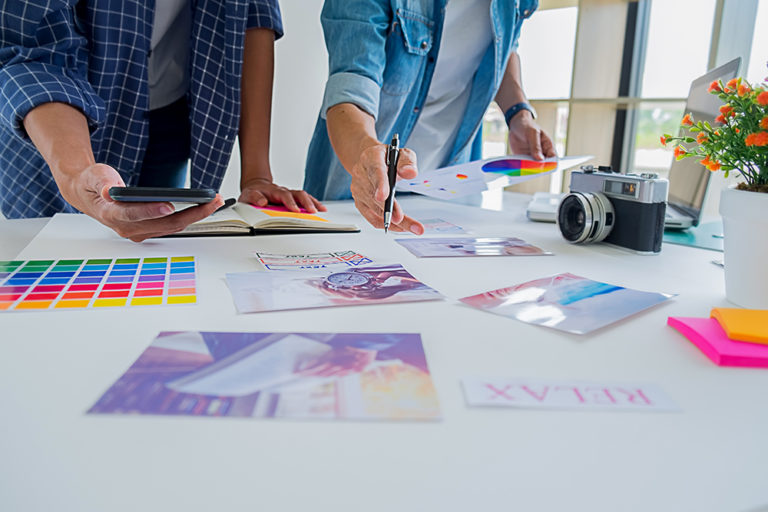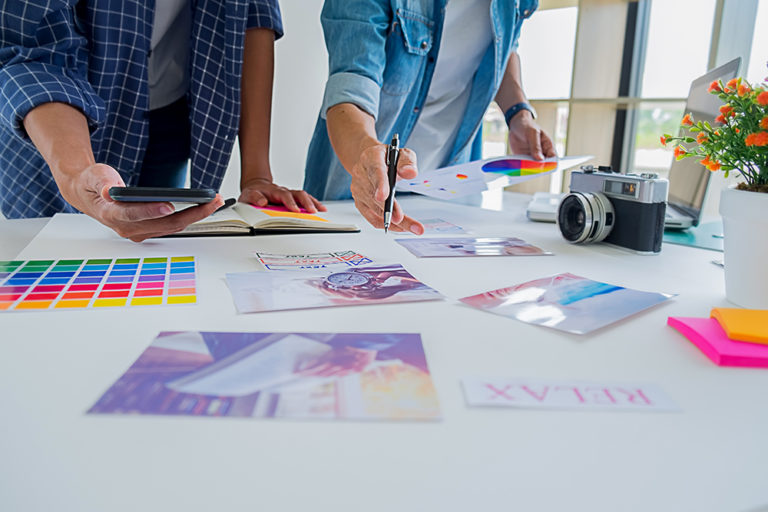 Branding
The Importance of Considering Colour in Branding Colour in branding gives unique meaning. There is phycology behind the use of colour in design. When a graphic designer works on a client's branding, careful consideration is given to the colours that are employed. Colour & Meaning Colour is quite emotional. As
Read More »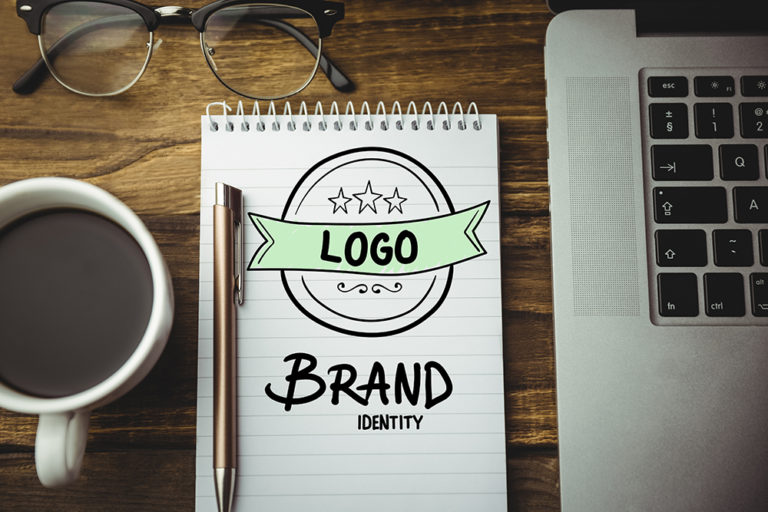 Branding
Brand Consistency What is it to have brand consistency? It simply means that your brand is dependable and recognised wherever you decide to use it. Your brand signature is the same whether it is on letterhead, Social Media or your website. Otherwise, the brand is seen as scattered and undependable.
Read More »