Hashtag #101
Once predominantly used on Twitter for users to join conversations, the hashtag has sky rocketed into all aspects of social media. The power of the hashtag has grown so much in recent years. It helps brands to connect with users, sparking valuable conversations and interactions. Making them a key part of any Digital Marketing Strategy. Its use has become that much of a norm amongst us, that we now naturally drop it even into our offline conversations. #SoWhat?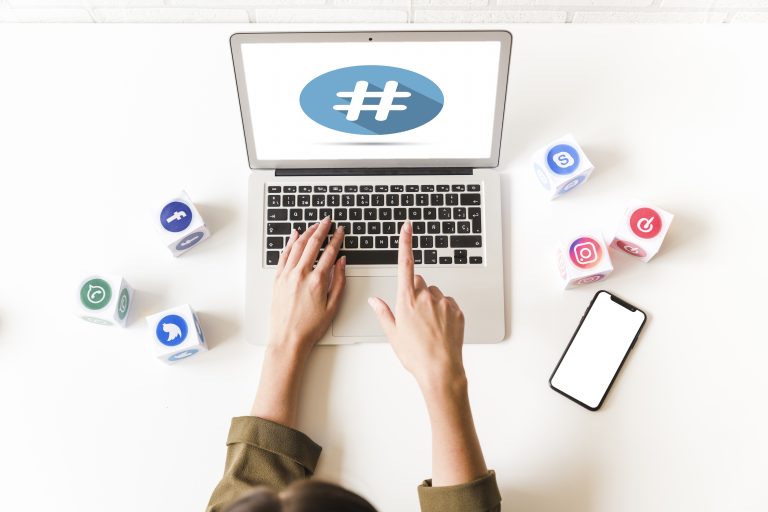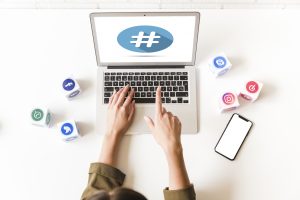 Making the hashtag work for your Business!
Creating your own Brand '#' makes your content discoverable.
When your business is more discoverable the '#' allows you to engage with people with common interests.
Therefore, you can reach them directly and they can follow and contact you directly.
This is a great way to spread your message and increase your visibility on the Internet for your business. Creating the right hashtag for your brand also creates consistency. Knowing how to use the '#' brings success on social media.
Since the evolution of the hashtag many generator tools have become available to help you generate the perfect hashtag. But what are the tips if you want to create your own?
Brand Consistency
When creating a hashtag for your brand or campaign, it should always reflect its purpose. Sounds obvious right? Keeping your brand hashtags consistent in each post is a key part of keeping all of your content together. Start each post with #YourBrandName. You can include other varied hashtags relevant to a campaign or shared content. But always make sure to include your brand hashtag.
Research Similar Words
There is at this point almost a hashtag for everything! So checking out if your chosen word is already used is an important step in hashtag creation. Has your chosen hashtag been used for another brands campaign already? What hashtags are your competition using? Putting some time into researching your hashtag beforehand can really pay off in the long run.
What's Most Popular? According to HubSpot these are the most popular hashtags for Instagram 2018
#love
#instagood
#me
#cute
#tbt
#photooftheday
#instamood
#iphonesia
#tweegram
#picoftheday
Keep It Short and Simple
Keeping it short and simple applies to both the hashtag itself, and the amount of hashtags you use in your content. Users don't want to read long hashtags, and they certainly wont remember them either. Using simple and short hashtags makes it easy for users to remember. Even consider shortening your hashtag if your brand name is long! Using fewer higher trending hashtags in your post is far more powerful than too many low interest hashtags. From your research stage you should at this point have nailed which ones to use.
By now you will have created the right hashtags to use for your brand and related campaigns. But it doesn't just stop there. Tracking the performance of your hashtags, is key to understanding what works. There are many paid and unpaid tools that you can use to do this.
Social Media Today lists some of their favourite tracking tools available!
#voilà you should now be on your way to creating your best brand hashtags!