Social Media Marketing
Are you taking full advantage of social media marketing?
Using platforms such as Facebook, Instagram, Twitter, LinkedIn, and Pinterest our expert social media management team create innovative strategies and engaging content that generate the best results for your business.
We make creative campaigns that have a lasting impact on your brand.
What Can We Do for You?
We can increase your Brand Awareness – Through social media campaigns and targeted ads we will increase both your exposure and your level of brand recognition among your key target audience of current and potential customers.

We can generate New Leads for you
Social media is one of the best places to reach potential customers. A significant number of users report that they discover new products across the different platforms.

We can increase Brand Loyalty
We'll help increase customers commitment by humanising your brand and build stronger relationships with customers over social media. Brand loyalty will help you retain customers long term. It can also build brand ambassadors who drive awareness and attract new customers.
""The team at Studio93 helped set up our social media accounts from scratch and build up our audience. They understood exactly what we wanted in terms of brand voice and marketing message. They produced engaging and informing content that performed well and helped us reach new people and generate high intent leads. To anyone considering investing in their social media we would definitely recommend calling Studio93."
"I've been working with Studio93 since 2020 and I am very impressed with the results so far. The team are knowledgeable, innovative, and committed to what they do. I've felt supported at all times and the team is always just a call away when I have a question. I would highly recommend Studio93 to any business that is looking to establish a strong social media presence."To anyone considering investing in their social media we would definitely recommend calling Studio93."
Check out some of our Social Media videos
Check out some of our Social Media blog posts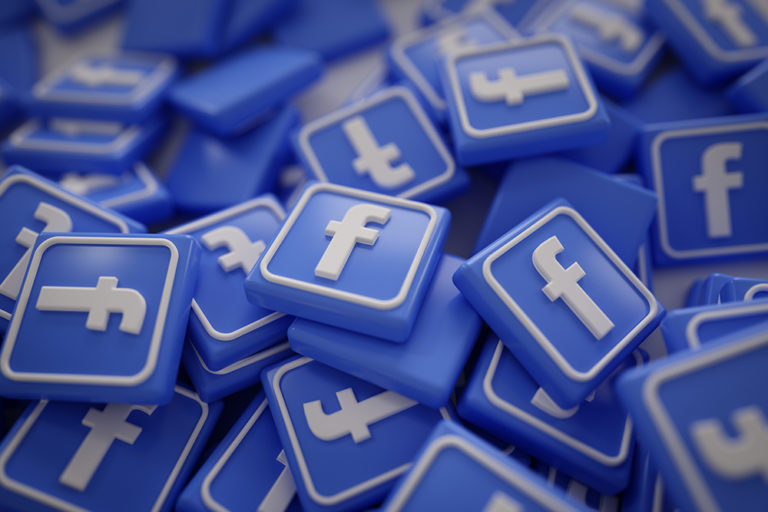 Social media marketing
6 Common Facebook Marketing Mistakes Facebook should be a tool your company uses to strengthen brand awareness and build effective marketing campaigns. I will discuss some Facebook marketing mistakes that small business need to avoid. Facebook is the first social network to surpass 1 billion registered accounts and currently sits
Read More »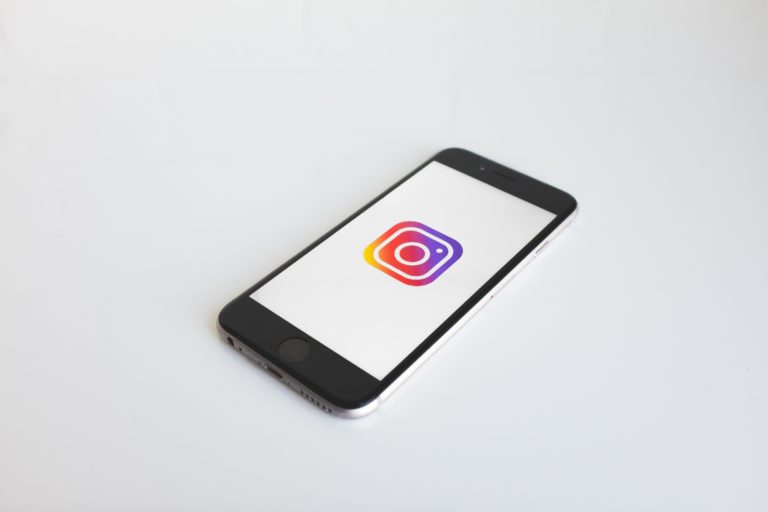 ABC
Good Instagram captions can help increase engagement, show off your brands personality, build stronger relationships with your audience, and even encourage them to take an action, so it's important to get them right. We've got some useful tips to help you get the most out of your posts and captions!
Read More »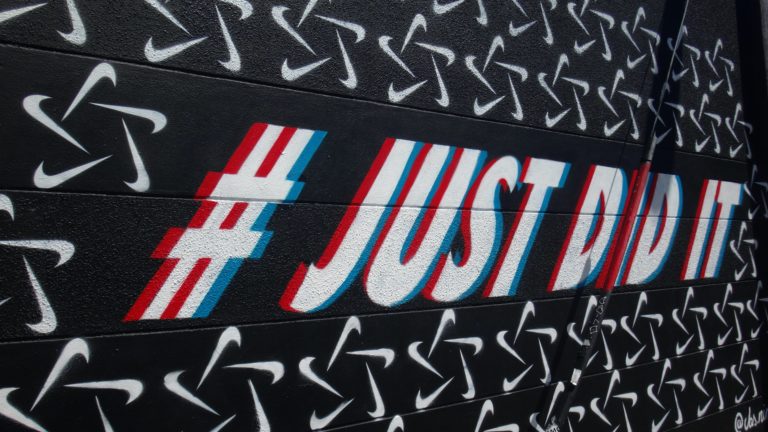 Social media marketing
What is a Hashtag? A Hashtag (#) is used to categorise posts on social media platforms, making it easier for users to find content relevant to a specific theme or topic. Hashtags boost your visibility allowing you to reach people who aren't already following you. Why do we use Hashtags?
Read More »