6 Common Facebook Marketing Mistakes
Facebook should be a tool your company uses to strengthen brand awareness and build effective marketing campaigns. I will discuss some Facebook marketing mistakes that small business need to avoid.
Facebook is the first social network to surpass 1 billion registered accounts and currently sits at 1.55 billion monthly active users (statista.com, 2016)
That is 1.55 million active users your company can tap into and elevate your brand to the next level.
Unfortunately, a lot of small businesses do not train or research Facebook marketing techniques. Most will end up making bad marketing decisions or not reaching their target audience. Check out these 6 Facebook marketing mistakes to avoid and boost your businesses marketing.
Making the Hard Sell
This is one of the biggest mistakes we find small companies still making. Marketing has moving away from the traditional 'in your face' and 'loud' advertising. Customers are put off by businesses that target them with 'buy now' or 'you need this' type of ads. Marketers must offer their knowledge and show they can provide the service they claim to be expert in. Use Facebook to offer users useful and relevant information.
Failing to Learn Facebook Tools
Facebook offers companies with business pages extensive tools for marketing. With Ads Manager you can build market campaigns, boost a post, analyse the performance of campaigns and interaction with posts, etc. Facebook can also help you gather information on potential customers whom you can remarket to. There are far more tools that could be discussed. If you want an in-depth knowledge, Studio93 are offering a seminar in Advanced Facebook Marketing & Advertising Techniques.
Violating Facebook's Terms
Some small businesses were building their communities on a personal page rather than a proper business page, which Facebook has now clamped down on.
Tagging people in your posts completely violates Facebook's terms. Your business is then opened up to reviews.
Promotions may be administered on Pages or within apps on Facebook. Personal Timelines and friend connections must not be used to administer promotions (ex: "share on your Timeline to enter" or "share on your friend's Timeline to get additional entries", and "tag your friends in this post to enter" are not permitted).
Brand Extension
Facebook for your business is about creating community and maintaining an excellent relationship with your users. This relationship is public. So remember, how and what you post should reflect your brand and the core values of your company. Keep working on growing and expanding your community. You will attract more users who are interested in what you are offering.
Not Spending Time on Your Posts
NEVER rush creating a post. Again, it reflects your brand. Always check punctuation, grammar and the tone of what you wrote before hitting publish. A post that does not read properly or cannot be understood will give users an unfavorable opinion of your business.
Incomplete Profiles
This may seem like a very obvious step when setting up a business page, but a lot of businesses omit details like opening hours or location at the start. Ensure your business profile is complete. Also, it is a good idea to use your logo as your profile photo and a relevant image for cover photo. Check your dimensions are correct for both images.
Here's A Helpful Guide to Photo Dimensions for Profile & Cover Photos
Profile Photo Dimensions
Your Page's profile picture: Displays at 160×160 pixels on your Page on computers, 140×140 pixels on smartphones and 50×50 pixels on most feature phones. Must be at least 180×180 pixels. Will be cropped to fit a square.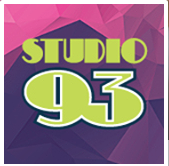 Cover Photo Dimensions
Cover photos are 851 pixels wide and 315 pixels tall. If you upload an image that's smaller than these dimensions, it will be stretched to a larger size. The image you upload must be at least 399 pixels wide and 150 pixels tall.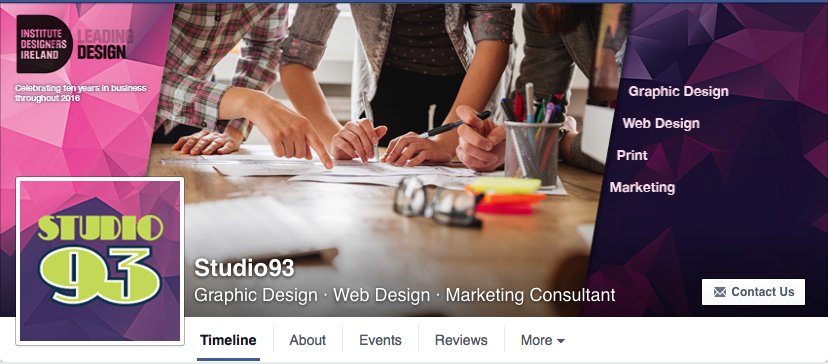 Conclusion
Facebook marketing when approached using the tools provided and advanced advertising techniques is an unrivalled marketing platform. If you avoid these 6 common Facebook marketing mistakes your business will improve its Facebook presence.
Learn More!
Studio93 will  host an intensive 1-day course on Advanced Facebook Marketing & Advertising: Friday, 8th April, 10am – 5pm.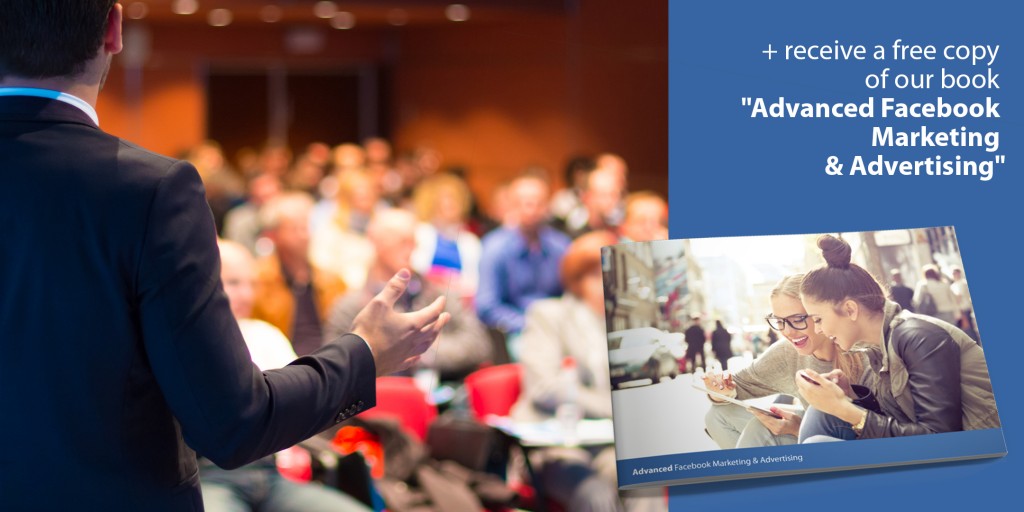 This 1-day seminar will provide participants with advanced Facebook Marketing & Advertising techniques. The seminar is ideal for individuals and companies who want to increase awareness and generate leads for their business.

Content Manager
at
Studio93
A believer in strong content that evokes emotion. "Content creation shapes our perception of what we read and see. It is not what is said, it is how it is said."

Latest posts by Cat Mooney (see all)