Social Media Marketing
Are you taking full advantage of social media marketing?
Social media marketing involves using social media platforms to connect with your audience by creating and sharing content. It can include sharing updates, images, videos and other content about your brand, products/services, and more. It's important to ensure that the content you share on your social media pages is both relevant to your brand and entertaining to your audience.

Social media is one of the most effective ways of communicating and engaging with your customers and potential customers.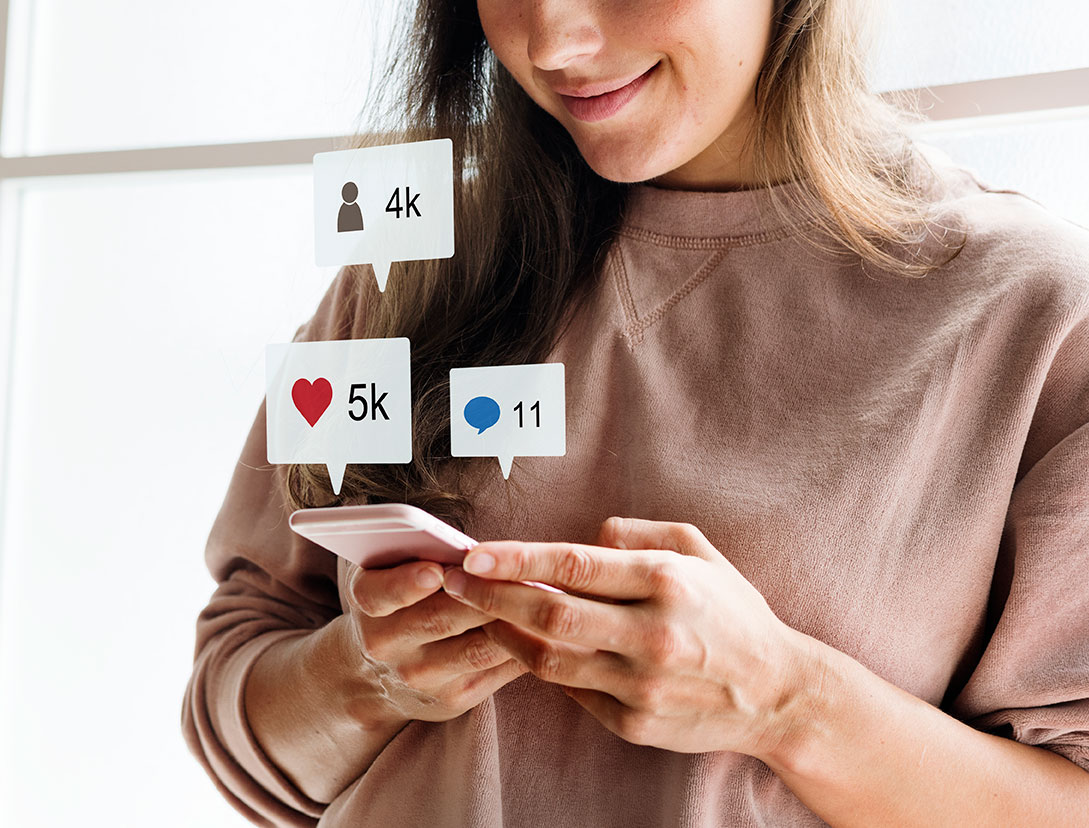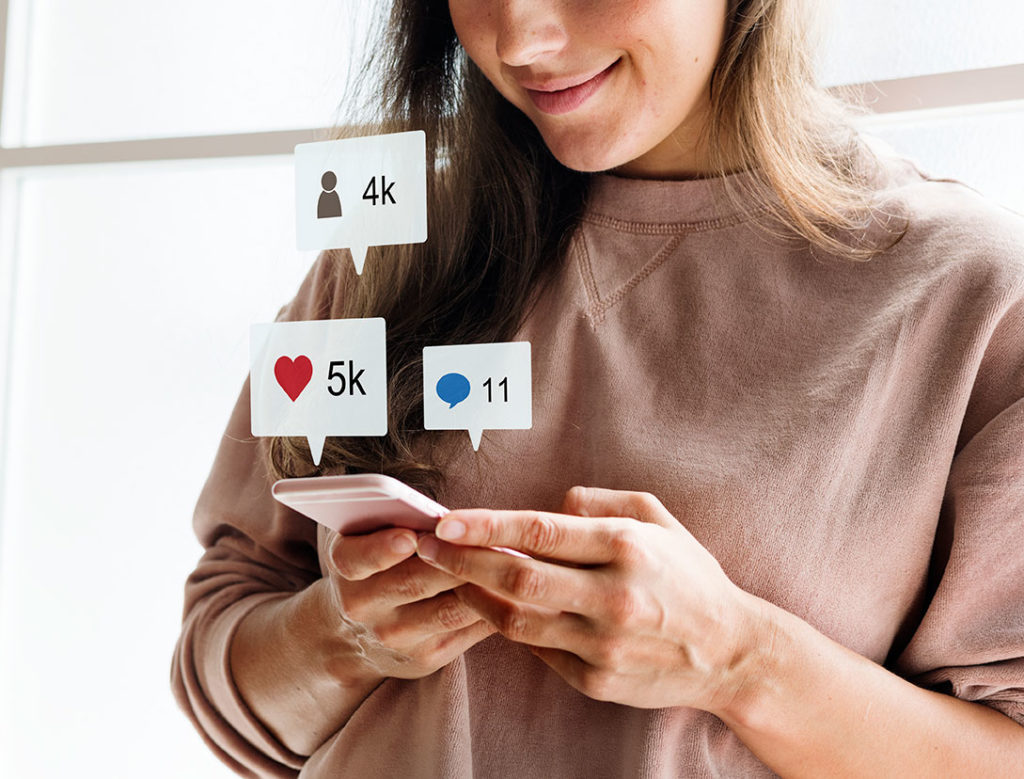 Choosing the Right Platform
When it comes to social media marketing many companies try take on as many platforms as they can.
This is the wrong approach as not all platforms are relevant to your business and taking on too much can dilute marketing efforts, resulting in lower engagement. This is why it's so important to choose the right platforms for your business. We help our clients make this decision by reviewing their brand, audience, industry, and competitors.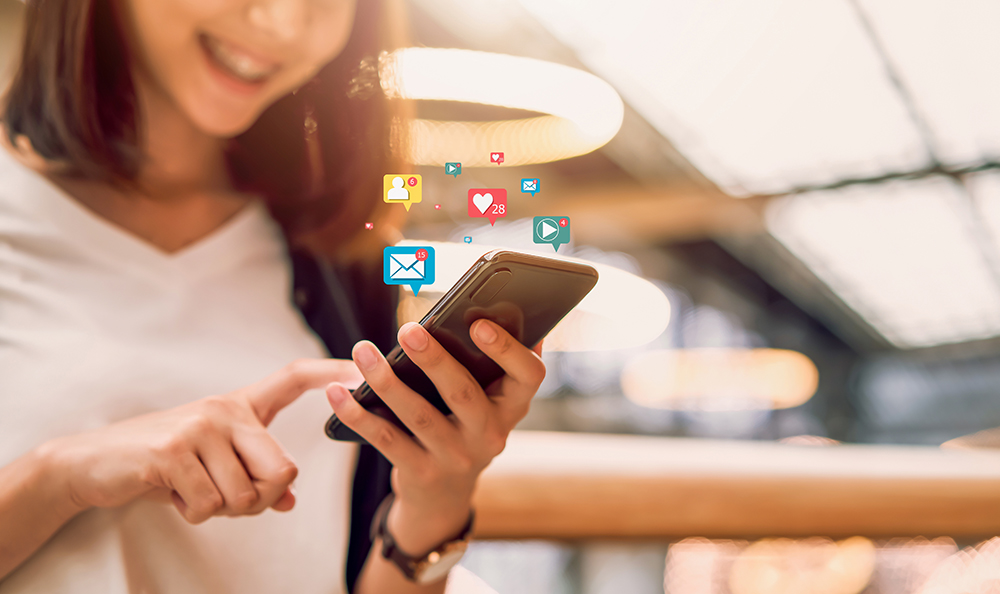 Leave the Social Media to Us ?
What can we do for you?
"I've been working with Studio93 since 2020 and I am very impressed with the results so far. The team are knowledgeable, innovative, and committed to what they do. I've felt supported at all times and the team is always just a call away when I have a question. I would highly recommend Studio93 to any business that is looking to establish a strong social media presence."To anyone considering investing in their social media we would definitely recommend calling Studio93."
Our Social Media Services
The services we provide here at Studio93 include:
""The team at Studio93 helped set up our social media accounts from scratch and build up our audience. They understood exactly what we wanted in terms of brand voice and marketing message. They produced engaging and informing content that performed well and helped us reach new people and generate high intent leads. To anyone considering investing in their social media we would definitely recommend calling Studio93."
Check out some of our Social Media blog posts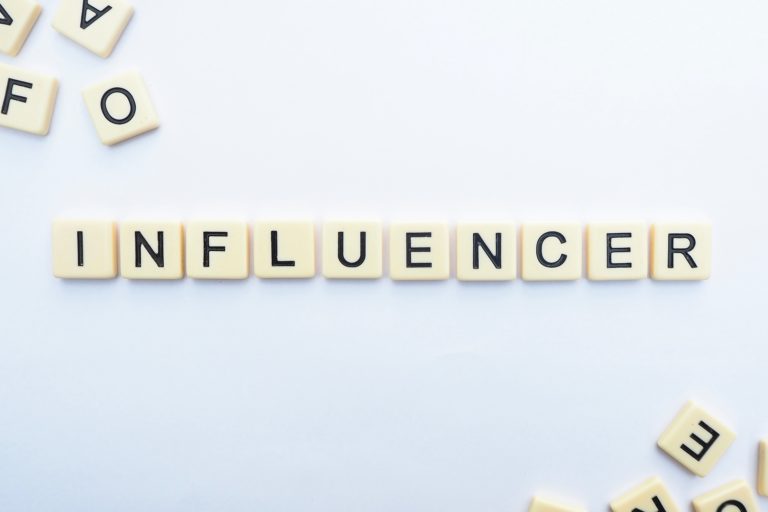 Digital Marketing
What is Influencer Marketing? Influencer marketing involves using popular and influential people with a large and engaged following on social media to drive your brand's message on their page. It is one of the most effective ways to reach your target audience. The most popular platforms for this type of
Read More »
facebook101
Videos play an important role on social media platforms, particularly for businesses. Video marketing is growing year by year and 25% of consumers even lose interest in a brand if they don't use any video. There are so many reasons why you should be using video in your social media marketing strategies,
Read More »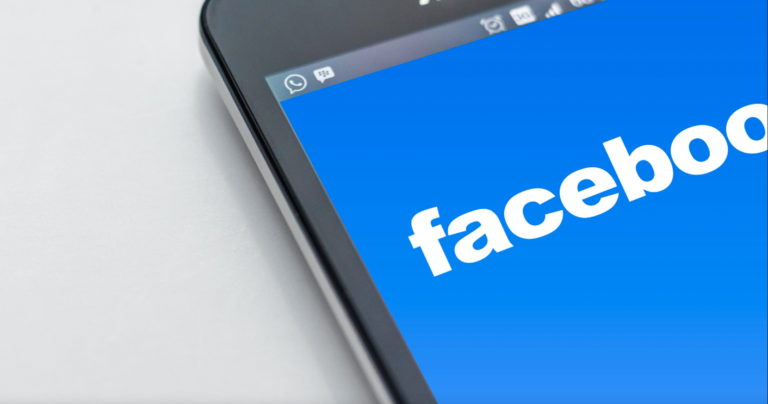 facebook101
Facebook Page Insights tracks user interactions with your Facebook business page, allowing you to gain a better understanding of how people interact with your page and its content. Why are Insights important? Facebook page insights are important because they help you see what content resonates with your audience and what doesn't work.
Read More »