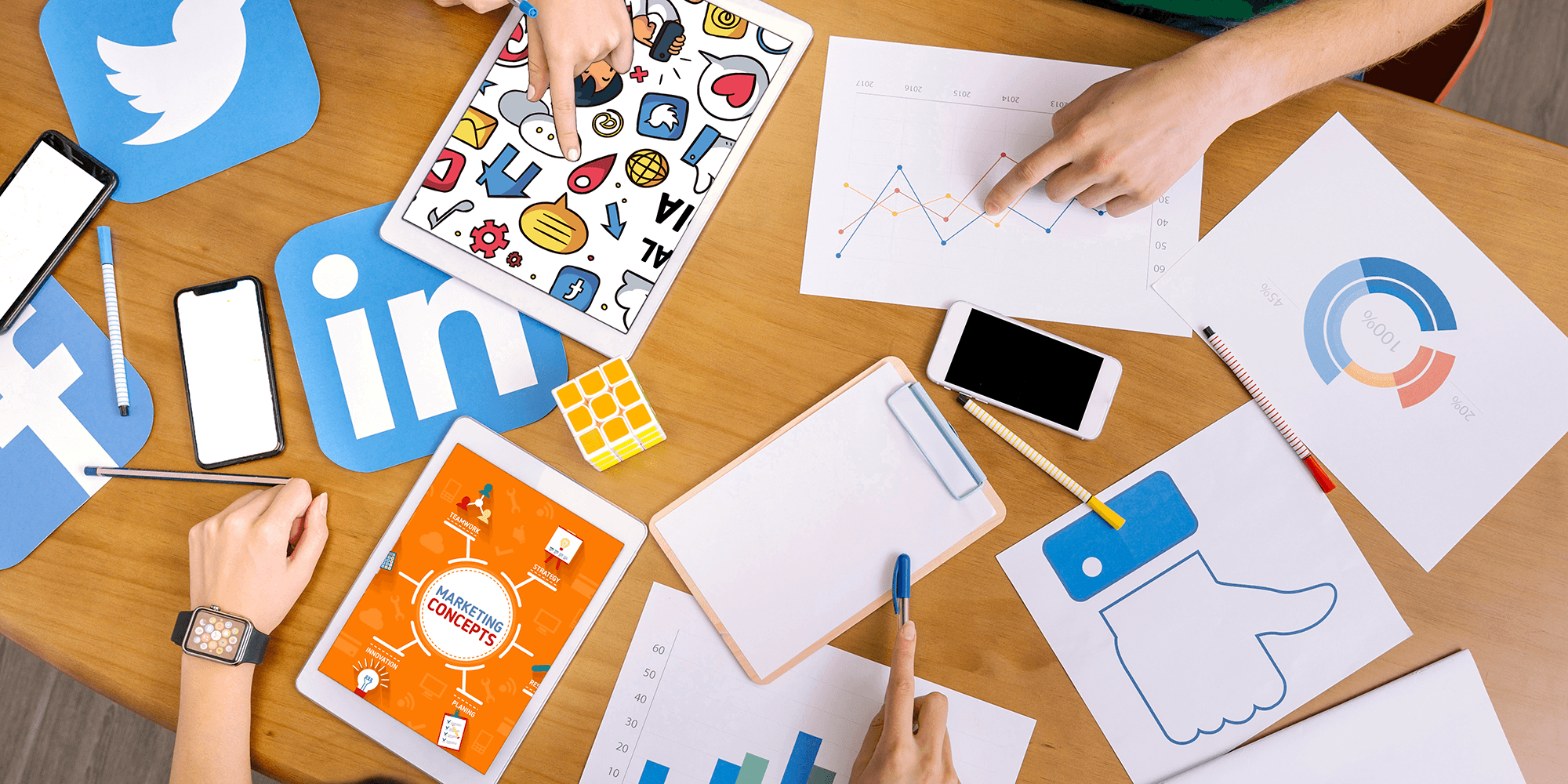 It's not about posts....It's about engagement
We don't just provide a solution for managing your day-to-day social media activities. Studio93 comes with a complete creative marketing team. Providing you with the resources to create strategic, effective, and creative content to excel your social media activities ahead of your competitors.
Social Media Management
Incorporating social media marketing into your daily business activities can be a challenge. You may not have the time to manage it, or the physical resources to maintain it. Therefore you aren't seeing any results for your efforts.
Social media marketing is a key part of your overall marketing activities for your business. It is not just a stand-alone solution for driving sales, but a vital activity every business needs to incorporate as part of their overall marketing strategy and objectives.
When used effectively social media marketing allows you to communicate with your customers on a personal level, reaching them with relevant and interesting content. It also provides you with valuable insights into your customer's behaviour, wants, and needs. This allows businesses to build brand awareness and to nurture important relationships with their customers.
Social Media Articles. Enjoy!