Social media mistakes, what are they and how can your business avoid them?
Social media is an area that is constantly evolving, and changing, meaning it can be hard for your business to keep up. As social media platforms change so do customers expectations and requirements. Understanding how you as a business can react to these changes means you stay current and top of mind to your customers.
In this blog post we take a look at some of this most common social media mistakes for businesses to avoid.
Keep It Interesting
We discussed in previous blog posts the importance of creating meaningful content. This cannot be stressed enough. It's not enough to just talk about your brand and its services all of the time. Customers want to be entertained and to read interesting information. They don't want to receive information and messages from brands that bombards them with constant sales prompts.
Consider the type of information that is relevant to your industry. Put yourself in the shoes of your customers. What would they want to read about?
Mix It Up
Producing the same type of content over and over is a mistake many brands make. It can be hard to find the time to think of something new, and it's quicker to take the easy route and keep doing the same thing. But in order to keep your customers interested, you need to design a good mix of different types of content.
Decide what types of content you want to produce. As mentioned in previous blog posts, using video is great way to keep your content fresh and interesting.
Implementing a structured plan each month is a key part in forward planning how and when you will layout your content mix. This avoids producing too much of one thing and not another.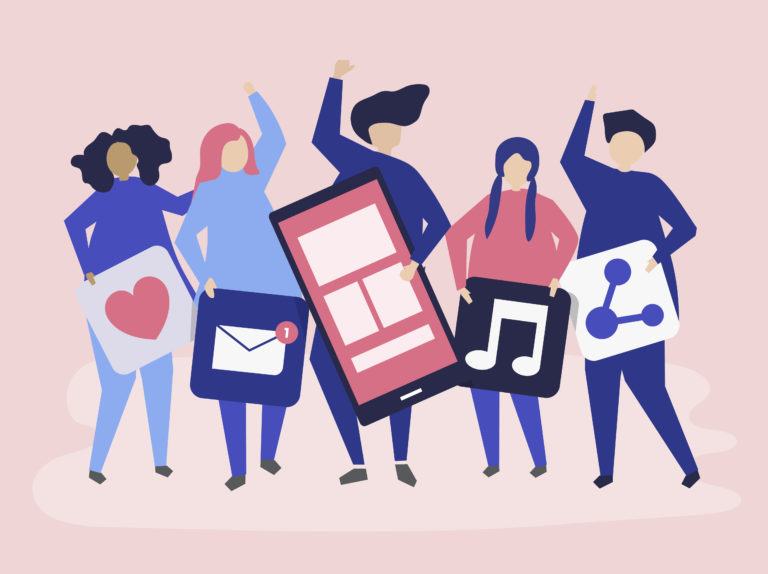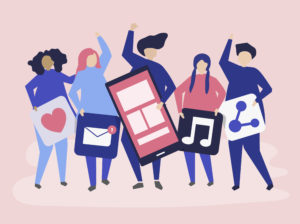 Know Your Customers
Gaining a real understanding of your customers can help you to create content that will make an impact across your social media platforms. Using analytics available on platforms such as Facebook, Instagram and Twitter can give you valuable insights into who your customers are and how they behave.
How you communicate with your customers on social media is also important. It's all about building a two-way communication relationship with your customers. Sending out a post and not engaging with comments either positive or negative is a missed opportunity. As customers have become more savvy so to have their demands. They require quick responses and without any response, your brand can lose credibility.
Consistency Is Key
How you communicate with your customers online through social media should be consistent with your overall brand image. Replicating your brands tone of voice online is an important part of brand consistency. This is particularly important in the types of content that you share.
Consider the type of content you share, asking yourself does it best fit what your brand stands for?
Simple mistakes are often the most common. Always ensure to check the spelling and grammar in your posts. This lack of attention to detail can portray an unprofessional perception to your customers.
If you would like to learn more, or to find out how you can implement these suggestions into your social media activities contact us at Studio93.