What is a target audience?
A target audience is a group of people who are most likely to be interested in a company's products or services. They share similar traits like age, gender, location, interests, goals, problems and more.
To put it simply, your target audience is the people more likely to buy from you. Though you can sell to everyone, you can't target everyone. Defining your target audience enables you to create a more appropriate and targeted marketing strategy that is more likely to appeal to the right people and convert them into customers. It is also more cost-effective to direct your marketing efforts at a smaller more focused group.
Defining your audience
Look at your existing customers and social media followers

Use the data you already have to find who buys from you, follows you and interacts with your brand. Using your social media and website analytics make note of their age, gender, location, income level, values, interests and more.
Put yourself in their shoes

Research the problems or difficulties they face. Try to better understand them and solve these problems.
Identify the benefits of your product or service

Think about what it is your product or service offers the customer. Looking back at the customer pain points you identified, can your product or service help solve them in any way?
This will help you better define your target audiences.

Take the brand Tile for example. They identified a common problem people around the world face daily – losing car keys and wallets. They then created a product that can easily be attached to keys or slipped inside a wallet to help customers locate them.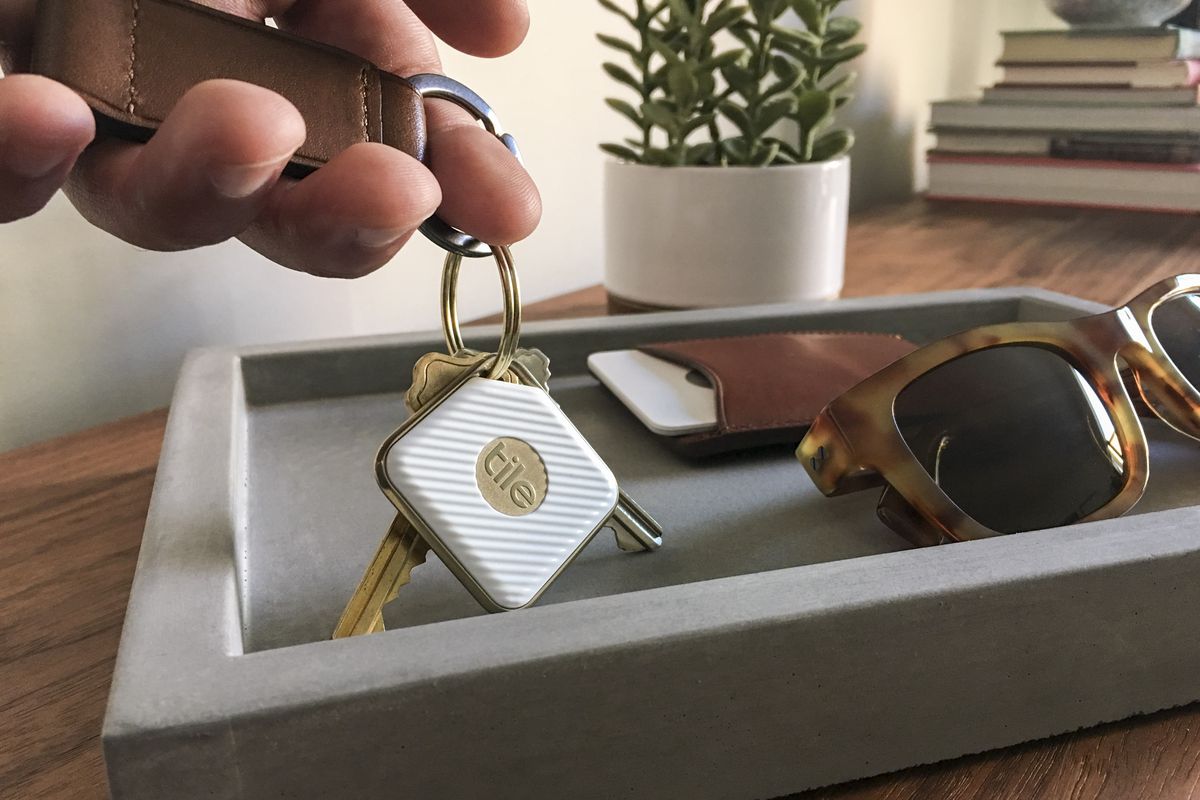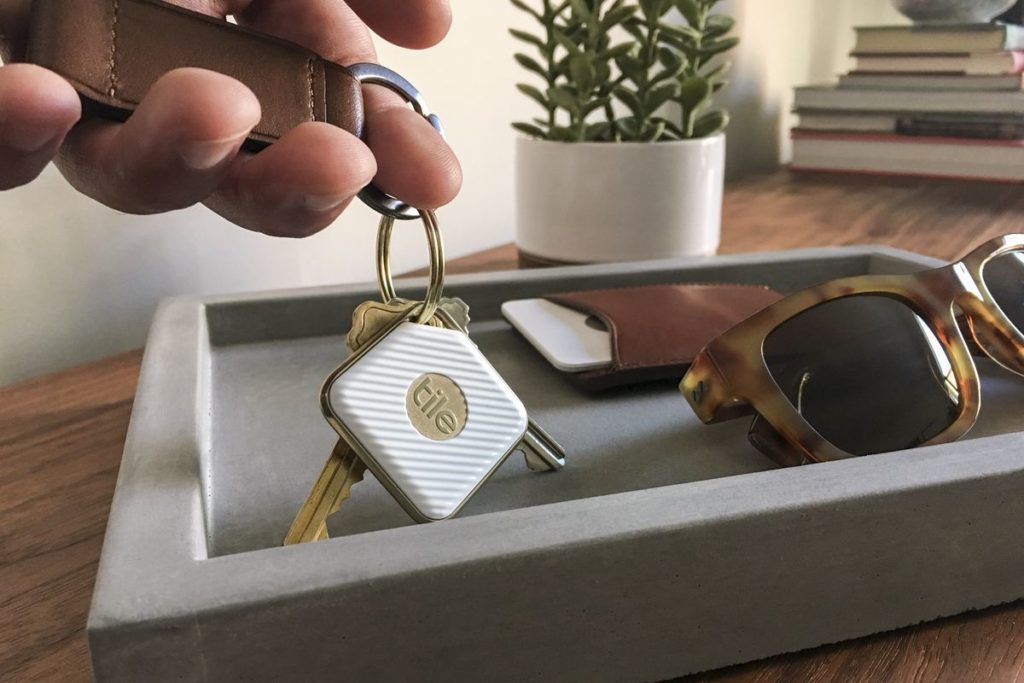 Monitor online forums and social media

Listen to what your customers are saying. Browse online forums and social media platforms to get a better understanding of your audience, this is known as social listening. Pay attention to what users are saying about your brand, product/service, competitors and more. Social listening may help you identify customer pain points and new opportunities.
Look at your competitors
Check out who your competitors are targeting and what they're doing to reach them. Take a look at their content, who interacts with it, and their hashtag strategy. You can even take a look at what ads they're currently running across Facebook and Instagram using the Facebook Ads Library. In the screenshot below we can see the ads Tile are currently running across their UK markets. You can find out more about Facebook ads in Darren's short video on how retargeting works.