What can Instagram can do for your business?
Are you wondering what Instagram for business can do for you? Have you seen other businesses use it in their marketing?
If you would like to know more about increasing customer engagement website conversions, read on.
In this post, we aim to help you learn more about Instagram and what it can do for your business.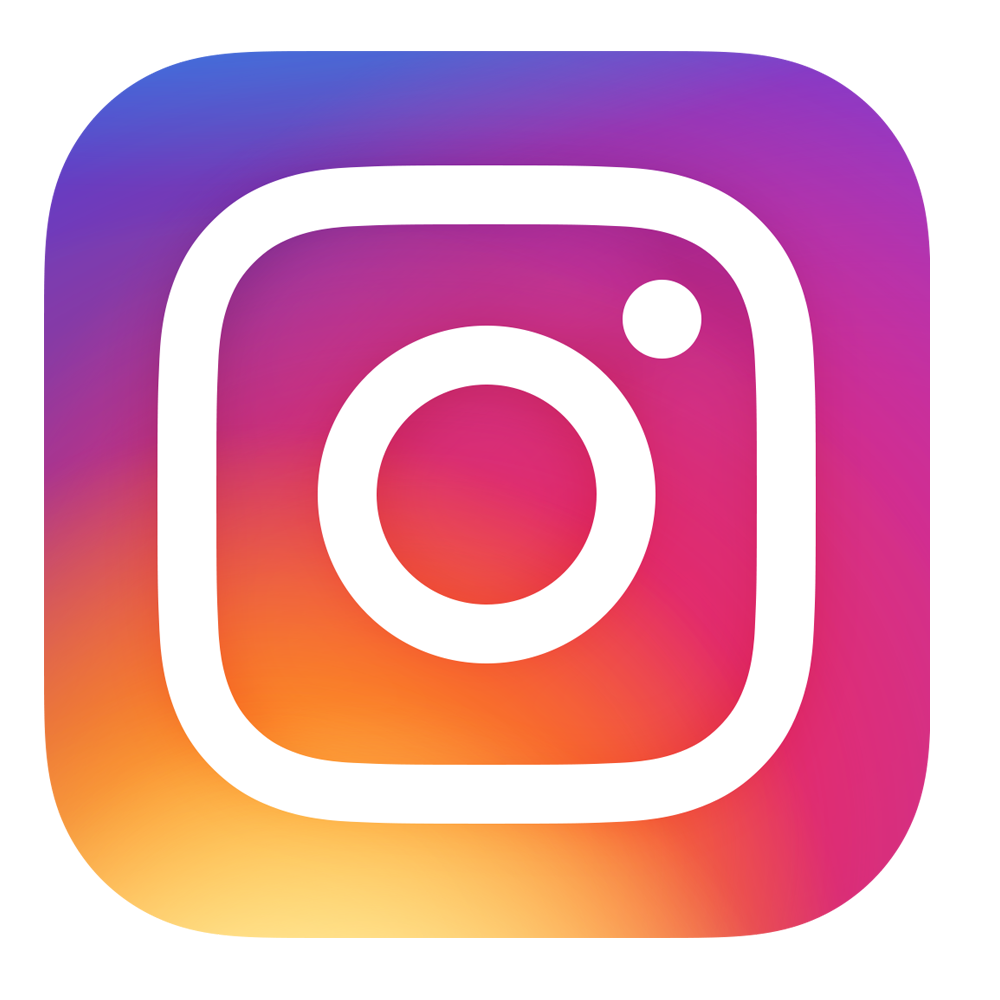 What is Instagram?
Instagram is an online mobile photo sharing, video sharing, and social networking service. Users take pictures and videos, and then share them either publicly or privately. You can also share on the other social networking platforms, such as Facebook, Twitter, Tumbler, and Flickr using third-party apps and tools.
What can Instagram do for your business?
Build relationships with similar industry experts
Engage and entertain your followers
Constant visual online fed
Gain customer loyalty
Achieve planned goals via Instagram Ads
Monitor the effectiveness of your ads and content
Build relationships with fellow industry experts
Instagram is all about the visual. It is also about interaction. Remember it is a social network. Interact with other relevant users content. Share their photos and videos to build relationships.
When you share other users visual material make sure you credit them. This is respectful to their work plus you get to share interesting and relevant visual content with your followers.
Engage and entertain your followers
Since Instagram is a visual content platform it is excellent for showcasing products and services. You have a huge opportunity to be creative and entertaining. The key to successfully using Instagram for your business is to find new and engaging ways to interact with your followers and attract more.
Constant visual online fed

You want your Instagram fed to be constantly visually to all relevant users. Snap Widget allows you to embed your Instagram fed on your website. This will showcase your gallery of recent activity.
We also understand life is busy and it's hard to constantly update your feed. Using scheduling social media manager software such as ScheduGram is extremely useful allowing your to have an active presence.
Gain Customer Loyalty
Loyalty is gained through positive engagement. Running contests is a great way to gain loyalty. Encourage followers to share your contests with friends to gain more followers.
Contest are also a great way to attract interaction and drive traffic to your website.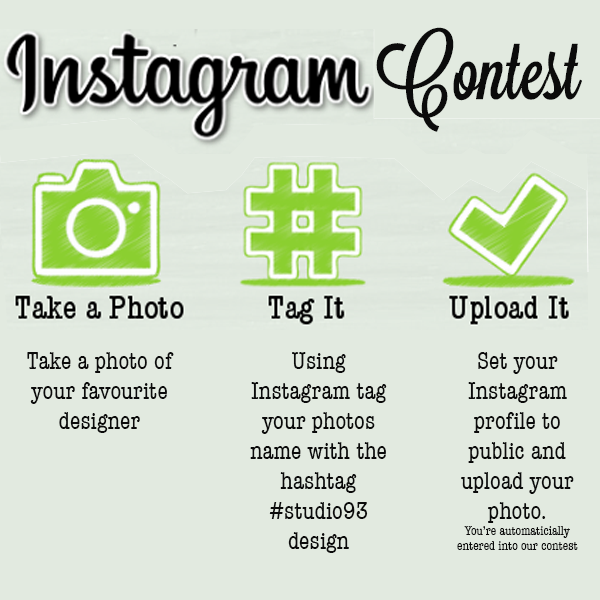 Achieve Planned Goals via Instagram Ads
Instagram Ads are a great way to visually showcase products and promotions.
Instagram is now owned by Facebook so Instagram Ads are managed and purchased using the same interface as Facebook Ads Manager and Power Editor.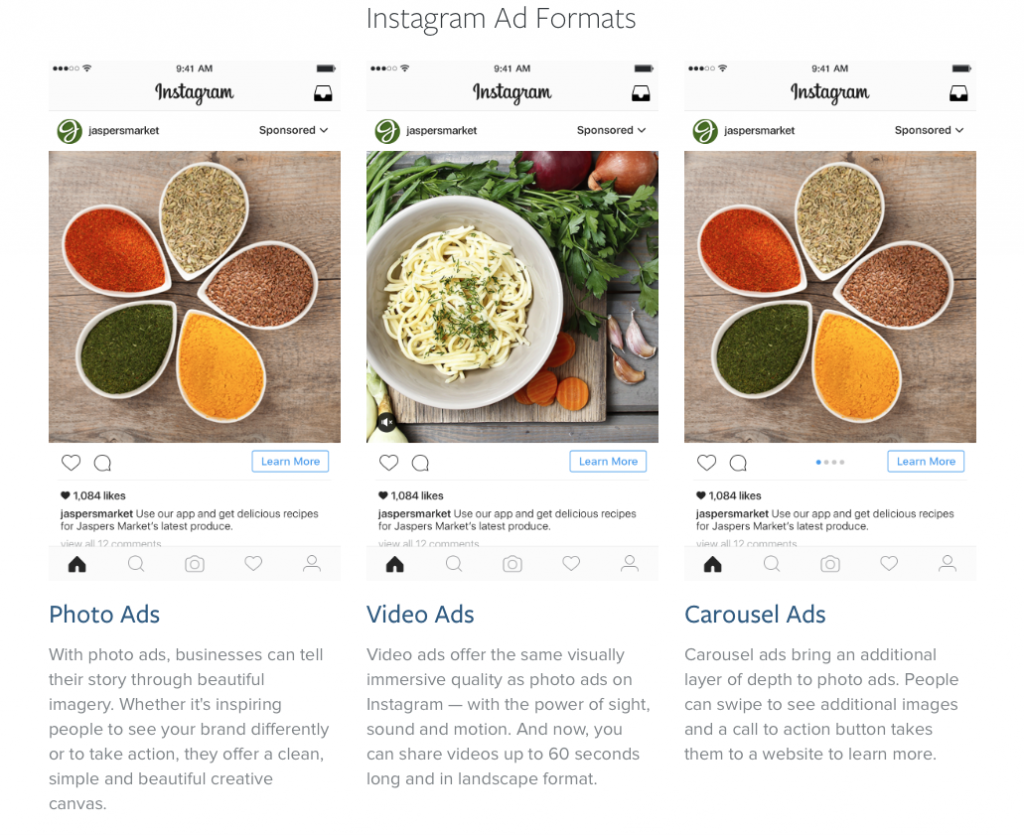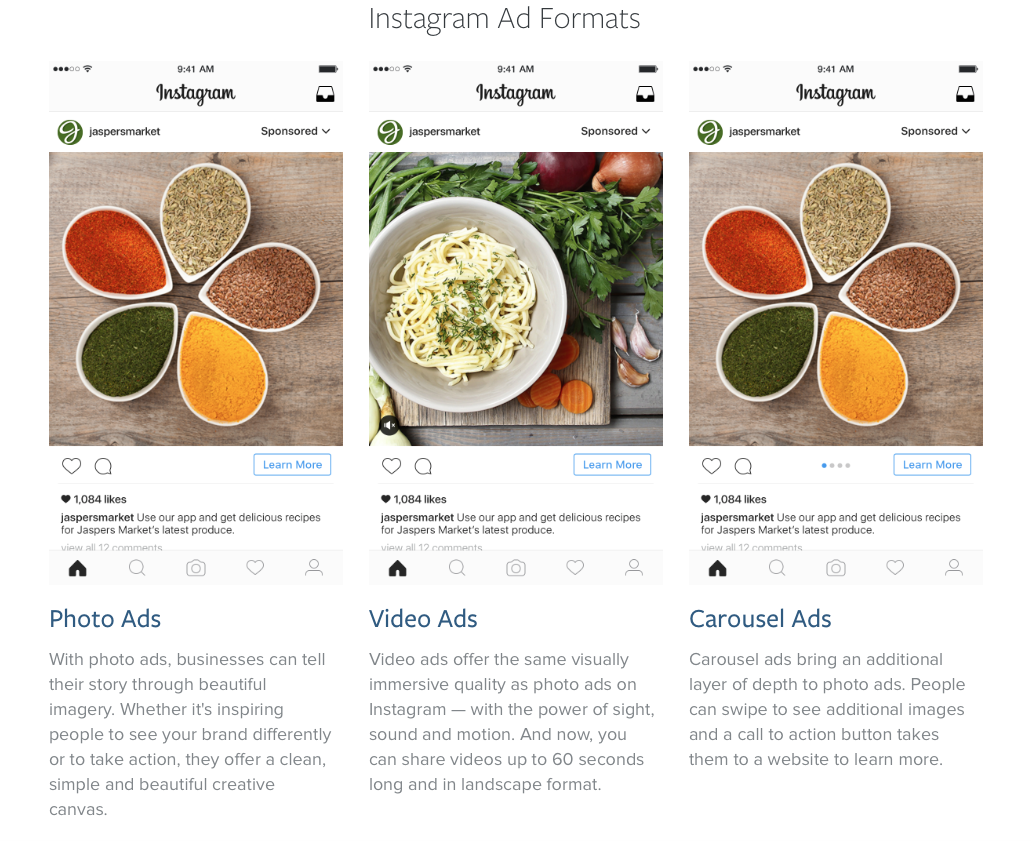 Monitor the effectiveness of your ads and content strategy
It is all well and good to create content, but you have to ask yourself "Does my content have a goal?" "Do I have a lot, some or no interaction to my posts?"
Firstly, you do need clear goals for your posts. Secondly, you need to monitor the analytics from your posting to ensure your time well spent.
Instagram Analytic Tools help you to create strong, powerful, relevant content. Here your some analytical tools that your can check out. (Click on links to visit pages)
Conclusion
Instagram is a great social media network to utilize to gain customer loyalty and drive traffic to your website to find our more.
Statistically, visually marketing is out performing other types of advertising mediums. They are highly interactive and engaging.
Understanding what your followers like and don't like is crucial to success on Instagram.
You will only understand your followers when you plan, post and measure. You will then know what works and what doesn't.
Always aim to entertain and direct with a call to action.

Content Manager
at
Studio93
A believer in strong content that evokes emotion. "Content creation shapes our perception of what we read and see. It is not what is said, it is how it is said."

Latest posts by Cat Mooney (see all)