Email marketing is really valuable when it comes to marketing your business online. It allows you to contact directly with those you know are interested in what you have to say.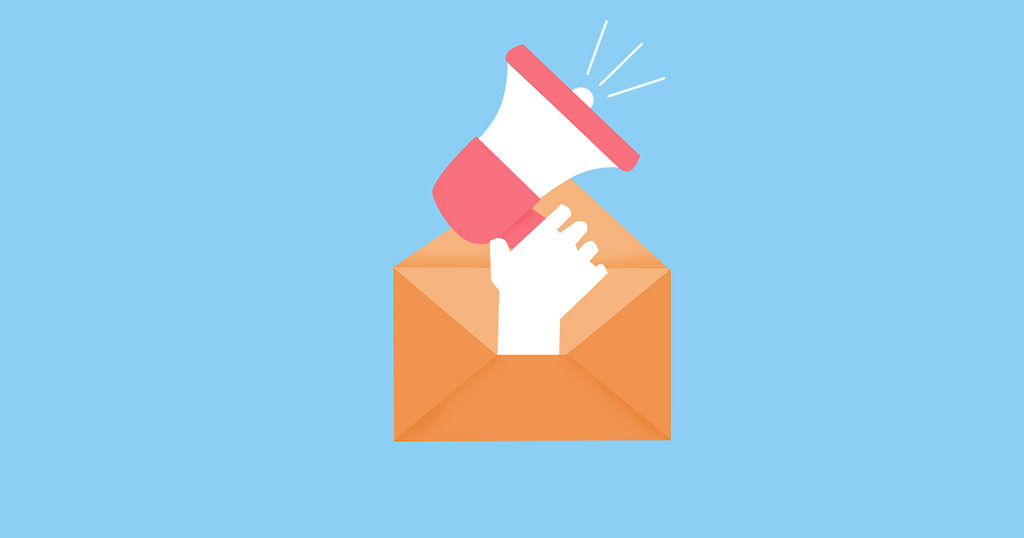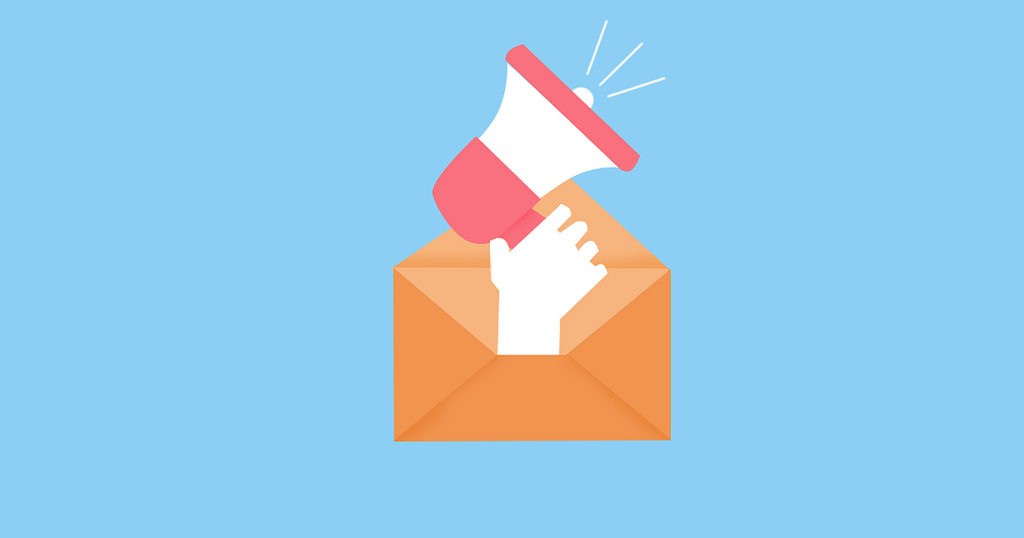 Email marketing helps:
Keep customers keep coming back again and again
Engagement on a personal, creative level that cannot be done on social media.
Reach customers on a global scale.
Build customer relations – finding out what they like and don't like
Contact customers regarding offers and rewards
So, for the people you don't have an email address, the question is how do you ask them to give you their email address.
Here are 10 ways to grow your email list
Create a Landing Page
A landing page is a webpage separate to your website. It is designed to offer something to your target audience and has one call to action e.g. signup, Find out more etc. Its purpose is to drive customers to your website and gather their email address.
Use Opt-in Content Offers
Offer visitors free podcasts, free eBooks or host webinars whereby they must give their email address before they receive their freebie.
Request Feedback or Send a Thank You Email
After a customer uses your service send them an email. Ask about their experience with your service. Or send an email thanking them for their custom. In this way, you display value to your customer's opinion. Customers are more loyal to a service that pays attention to what they have got to say and feel.
Make Posts Available for Download
When you write your blog make it downloadable. So in order for them to download it, they must enter their email address or sign up to receive a notification when there is a new post.
Use Exit Intent Pop Up Forms
Exit intent pop-up forms are used to persuade customers to rethink leaving your website. Pop-ups forms can be time sensitive i.e. they pop up after a certain time or when the user scrolls to the very end of the page. They can also be designed to pop up when the visitor's navigation indicates the possibility of them leaving.
Link Your Blog Or Newsletter To Social Media
Your blog post / newsletter is like the breadcrumb that leads to your website. Creating blog posts and newsletters is a way to showcase knowledge, gain word of mouth via sharing, and attract new email signups.
Offer A Discount For Email Information
Customer's loyalty and repeated interaction come from how you treat them online. Offer a discount on your products or services when visitors give their email address. Why would someone use your products or services if you were not willing to give something?
Clear Call-To-Action For High Converting Pages
Always create clear landing pages, posts, and adverts. Don't confuse customers with multiple offers. Use only one call-to-action per post or landing page. Remember digital marketing is about clarity with easy to follow call-to-actions.
Include An Anti-Spam Notice
Assure customers you will only send them relevant information and that you will never sell or share their personal information once they give it.
Conclusion
Email marketing is a valuable resource for any business. Email marketing is invaluable in building customer relationships and getting repeat business.