Content Management System and why they are worth having
Having a content management system for your website allows you to have control of your content. It means having the ability to update, change or delete any images, text, video, or audio. It allows you to keep your site organised, up to date and looking great.
So many websites never review their content after launch. I am sure you have come across websites with old information. Isn't it frustrating? As the Internet grows, so does the need for content management systems. Having a CMS is not only great for your customers but it is also great for your SEO (Search Engine Optimisation).
What is a CMS?
A content management system (CMS) is a programme that supports the creation and modification of digital content using a simple interface. Some popular content management systems are open source. Open source is where there is no cost for using a CMS as with hosting and domain name registration companies.
Advantages to a CMS
Content is an asset to your business. It sets an impression for your business. One of the biggest challenges that faces business owners is having structured, planned and fresh content. Once your site is developed it is important to manage and review it from time to time. A CMS allows you to review and change content, as you need to.
So to summarise, a CMS is useful as you:
Don't have to be technically savvy
Can have several content managers for a site
Have easy-going site maintenance
Full control over your content
Why do I need a CMS for my business?
A content management system gives you control over your content. As I mentioned earlier, it is important to review and manage your content. This prevents information becoming out-dated. Old information creates a high bounce rate, i.e. visitors not staying on your site for long.
When a business takes the time to add fresh content and continuously review their content on their site, then a customer sees them as committed and interested in customer care.
As an aside, using a content management system lets you create blog posts. This fresh content is excellent for SEO, as you can optimise it for search engines and share it on social media to drive traffic to your site.
What CMS is the best?
There are a number of content management systems. Deciding on what CMS is best for your business depends on:
How advanced you need the CMS
What language (Java, HTML, Perl etc.) is it built with
Who is going to be using it
The most popular CMS's, with user-friendly backend interfaces, are Word Press, Drupal and Joomla. It is advisable to talk to a professional web developer before choosing one yourself. In this way, you can discuss your site's goals, the level of technical ability you yourself have, and the time you can give.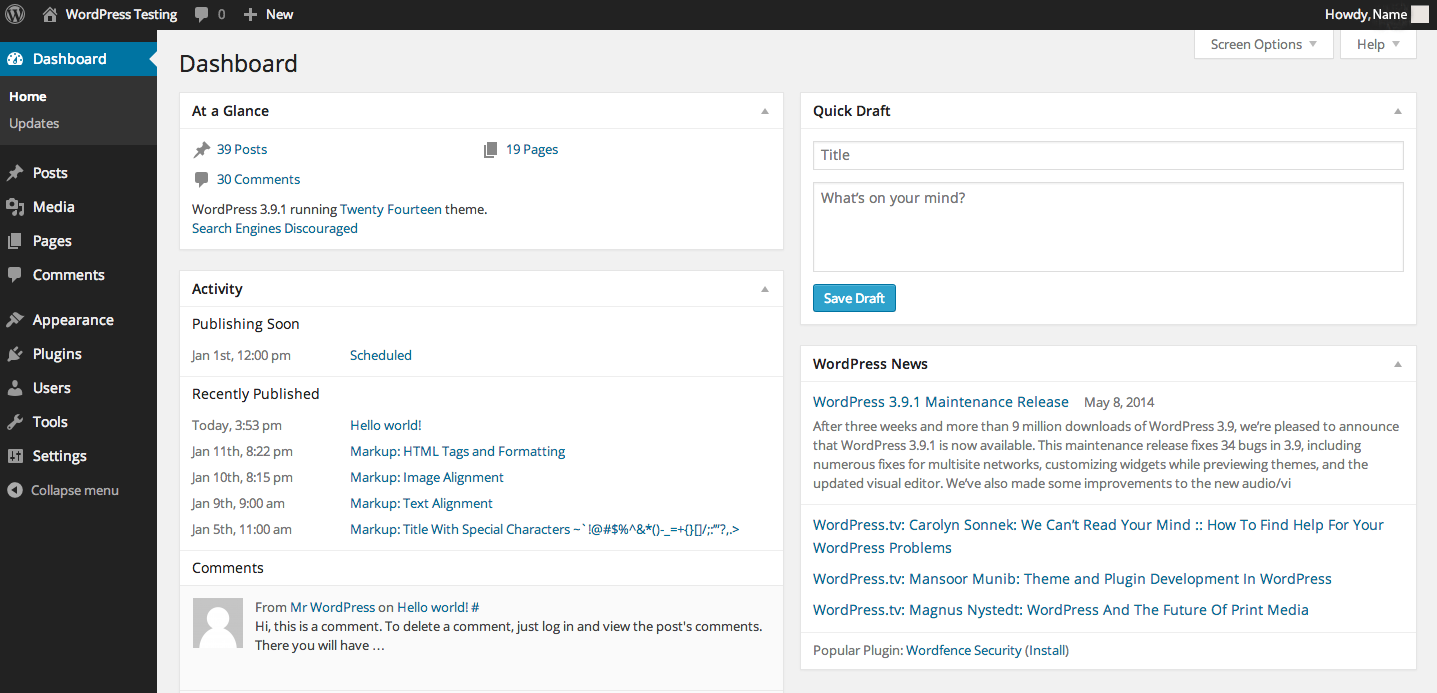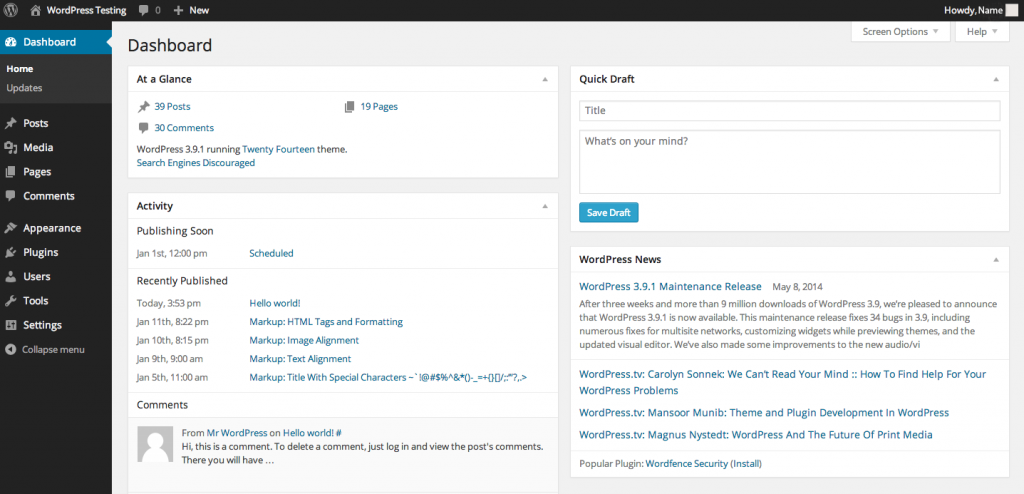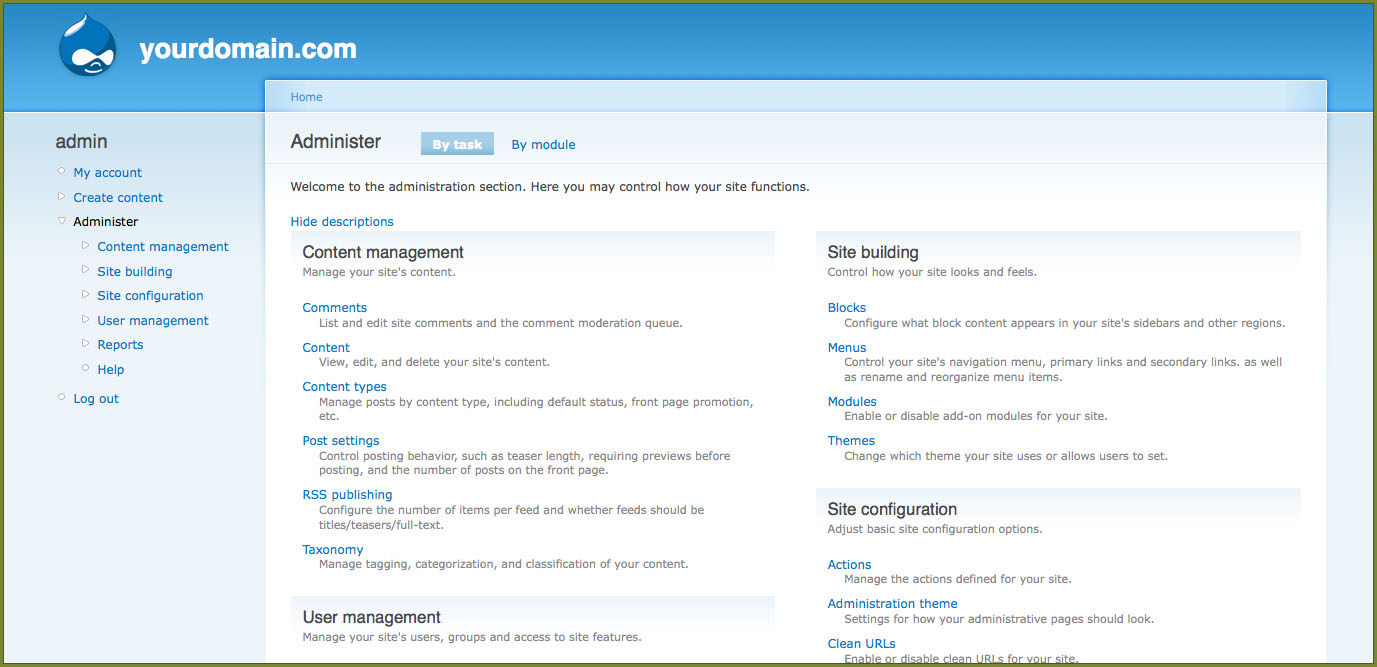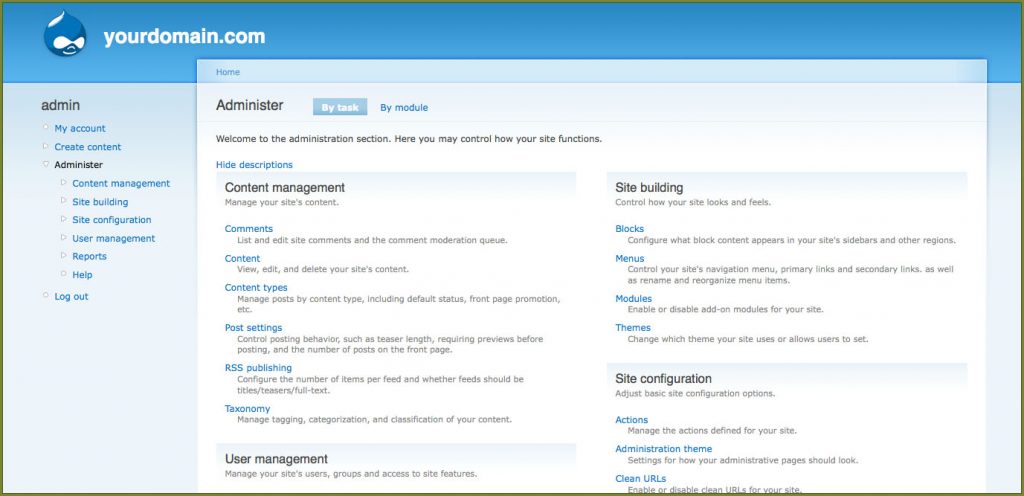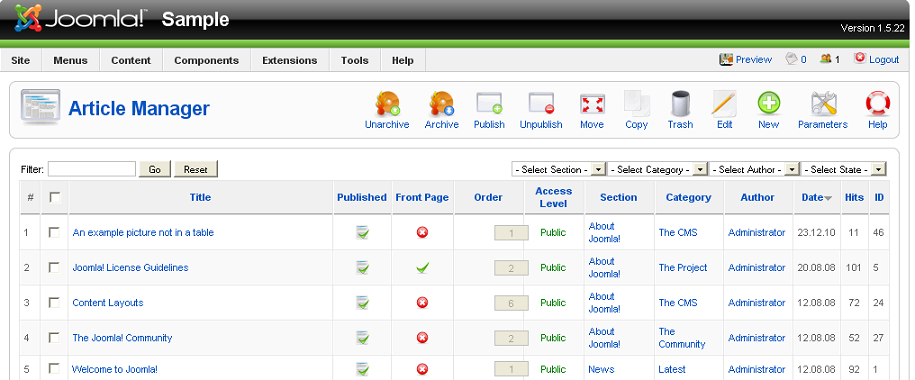 A good developer is able to offer suitable advice and direction. Once your site is fully developed and designed to your satisfaction, we believe  you should have control over your content. We offer one-to-one training and support on your CMS. After training, you are able to complete simple page updates, add or remove images / text / videos, and create blog posts.
Please note, while there are several site edits you can make to your overall site, we advise you seek your developers help in making major edits to structure or design. Changes to these can lead to damaging your SEO and unwanted changes to the appearance and functionality.
How do I get a CMS for my website?
You can apply a CMS to an existing site or create the site using a CSM.
We work with both clients, those who have websites and those who are looking for the best option for their type of business.
Conclusion
A Content management system organises all your content so you have a clear structure, so your website visitors easily find your what they are looking. Having a CSM improves SEO, as you can create a blog and make changes to existing content.
With a CMS you can share access to the same content and assign a content manager.
It is an easy to use content system where you don't have to be technical savvy.
Just remember that CMS is a system. Its structure is organised. Changing pages in this system can affect other pages. Always contact your developer if you are not sure of making a change.