Almost everyday I'm asked questions regarding website design prices. My answer may be one that frustrates many people…it depends.
There isn't one price that fits all. Before a price can be calculated, there are many little things to discuss.
Having on online presence has become highly important.  In order to compete with similar businesses, your customers and potential customers must be able to find you online.
Website Design Prices
Asking for a price to develop a website (straight off the bat) is like asking a building contractor "How much for a house?" The building contractor considers many factors, before giving an accurate price. How big is the house, how many rooms, is it two-story or bungalow, and is it a new build or the revamping an old one?
I'm sure you can see what I'm getting at. A clear understanding of the goals for the site need to be clear before an accurate pricing can be given.
A word of warning
Beware the designer who offers you a costing on a website without any consultation. They do not have the long-term success of your website at heart.
Not all websites are created equal
For some clients, a simple brochure website is all that is required. A brochure website is a showcase of what you do, how people can get in touch with you, and some method for visitors to interact. But, even this takes time to research, plan, design, develop and launch.
There are a wide range of websites to choose from. One website might consist of one page (landing page) containing a small amount of information and contact details, while on the other end of the spectrum a site may feature a fully-fledged e-commerce facility with hundreds or even thousands of products available to buy through the site.
The Start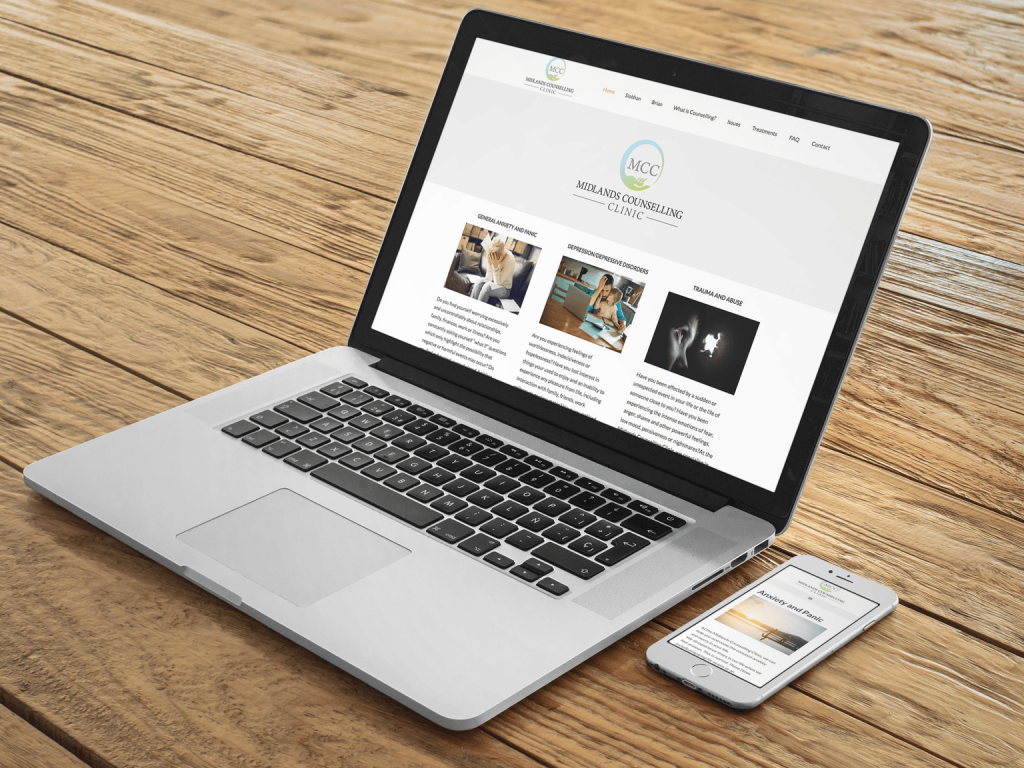 Every project should start by identifying the goals of the site. Much of the website design prices are determined by the amount of time required in order to develop a website that fulfils our clients business needs.
Domain Name & Hosting
In order to have a website live on the web, there are at two ongoing costs, which, are usually billed yearly:
•    Domain registration.
A Domain is your website address, for example, www.studio93.ie. In this case, Studio93.ie is the Domain name. www.athlone.ie is the web address and in this case athlone.ie is the domain name.
In order to claim the right to use a specific domain name, it must be registered to you and renewed annually. Often it is possible to renew for longer periods than a year.
•    Hosting
I describe this as renting a tiny piece of space on the Internet where you will build your website. Again this is a yearly cost.
Hosting Companies
There are a lot of hosting companies out there. I recommend either register365 or blacknight.
Accurate website design pricing requires careful consideration of goals and professional guidance from a web developer. Finally, a successful web design requires a good relationship between developer and client with both sides working to achieve the finished site.
Contact us for more information on web design.
We can help you develop the site that meets your needs.