Social Media Marketing
Are you taking full advantage of social media marketing?
Using platforms such as Facebook, Instagram, Twitter, LinkedIn, and Pinterest our expert social media management team create innovative strategies and engaging content that generate the best results for your business.
We make creative campaigns that have a lasting impact on your brand.
What Can We Do for You?
We can increase your Brand Awareness – Through social media campaigns and targeted ads we will increase both your exposure and your level of brand recognition among your key target audience of current and potential customers.

We can generate New Leads for you
Social media is one of the best places to reach potential customers. A significant number of users report that they discover new products across the different platforms.

We can increase Brand Loyalty
We'll help increase customers commitment by humanising your brand and build stronger relationships with customers over social media. Brand loyalty will help you retain customers long term. It can also build brand ambassadors who drive awareness and attract new customers.
"I enrolled on an evening course in AIT in online marketing and was fortunate enough to have Darren as lecturer. He is an excellent trainer: very knowledgeable and approachable. I thoroughly enjoyed the evening classes and look forward to one day studying under him again"
Check out some of our Social Media videos
Check out some of our Social Media blog posts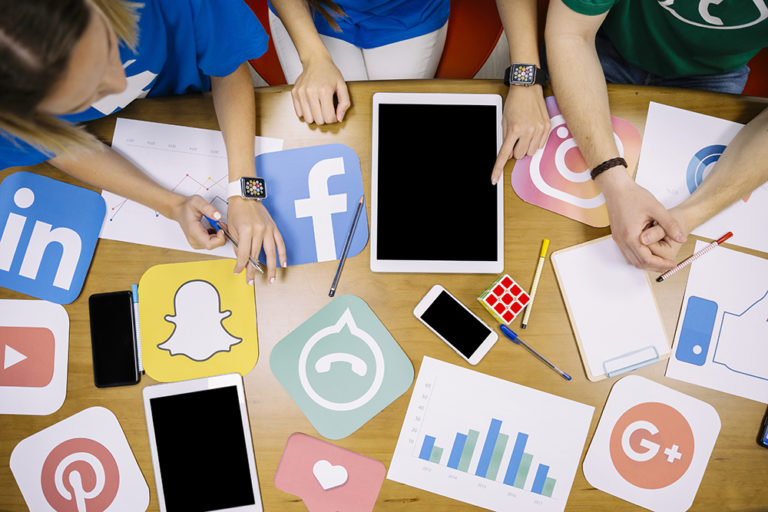 Social media marketing
Hashtag #101 Once predominantly used on Twitter for users to join conversations, the hashtag has sky rocketed into all aspects of social media. The power of the hashtag has grown so much in recent years. It helps brands to connect with users, sparking valuable conversations and interactions. Making them a
Read More »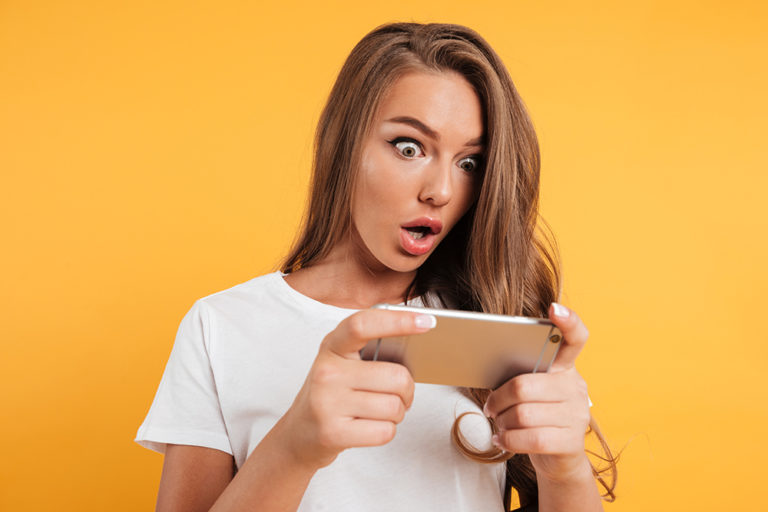 Social media marketing
Twitter accounts worth following Twitter: Who to Follow? As a busy marketing agency, we find Twitter  an invaluable marketing tool. There are millions of experts from every field of business, marketing and design on the Internet. With just a click of a button, you can connect directly with them to
Read More »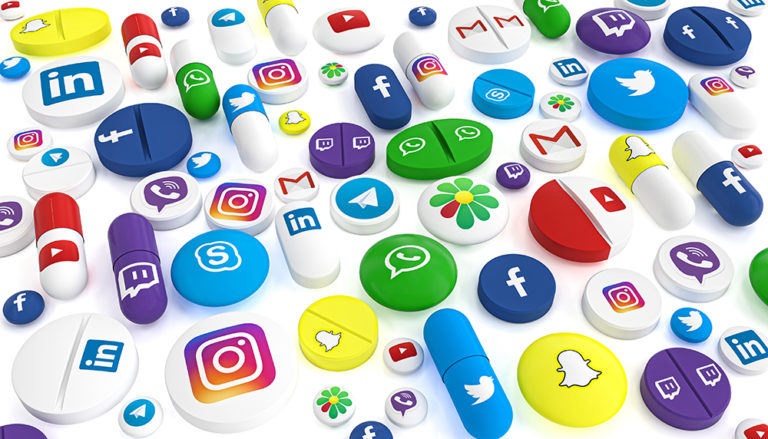 Digital Marketing
User generated content, or UGC, is any type of content created and shared online by consumers. This content can include videos, pictures, tweets, testimonials, audio, blog posts and more. For example, if a customer went into a coffee shop and took a photo of their drink and uploaded it online.
Read More »